I had a pretty busy weekend, as Saturday it was Saint Patrick's Day and Sunday was my birthday. I may have only gotten one physical book, but I also got two Amazon gift cards so that basically means I can at least four books which made me happy! Plus I got a free birthday chai from Starbucks on Saturday and my best friend bought me one on Sunday!
Books I Reviewed This Week:
Books I Read This Week: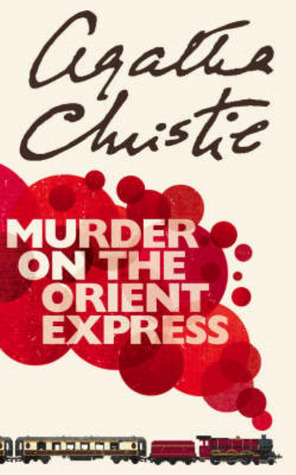 Currently Reading:
Illuminae by Amie Kaufman and Jay Kristoff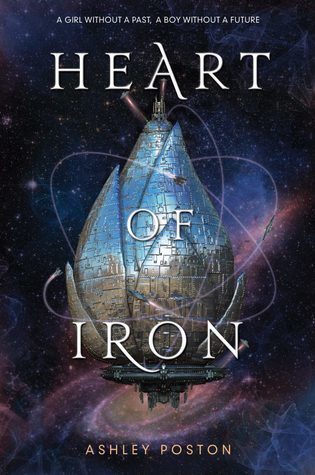 Other Bookish Posts:
Tags/Awards:
What books did you guys read this week, any new favourites? I'd love to get more recommendations as if my TBR pile isn't big enough already! What fandoms would you like to see me cover? I really need some recommendations. Any reads on your spring TBR? Can you believe it's almost spring? Only a day away! Books you're looking forward to in 2018? Let me know in the comments below!