Hype – it can either make you even more excited for an amazing book or make you so disappointed because it wasn't an amazing book. It's tough, but there are books out there that live up to the hype.
Top 5 Tuesday is a weekly meme that the lovely Bionic Bookworm does. If you are interested in doing any of her topics on your blog she welcomes it! Don't forget to check out her upcoming topics if you're interested in participating in future Top 5's! Be sure to check out her post here!
Books That Live Up To The Hype:
The main concern I have now is will the movie live up to the book? I truly hope so because this was such a cute and important contemporary novel.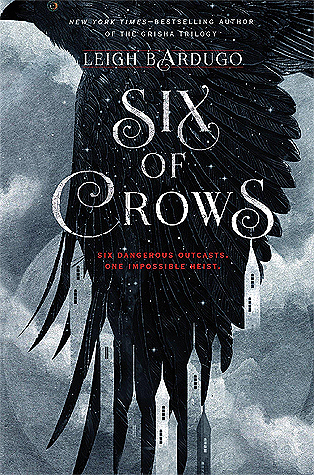 This epic fantasy is so amazing and made me so sad that it was only a duology, I need more SoC!
Illuminae by Amie Kaufman and Jay Kristoff
This is my favourite sci-fi series at the moment and I'm so excited for Obsidio to come out – it's definitely worth the read!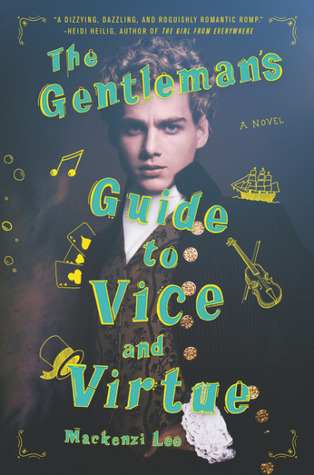 I never knew how much I could love an adventurous, historical fiction novel that starred a rake until I read Gentleman's!
I wasn't sure if this was a series I mention a lot or not, I've been trying to push it more than I had in the past, so I could have either been here or with the series below. Either way I love it and you need to read it.
Below are the series that I think I mention so often that they don't need to take up valuable space in this list, but just in case you somehow missed it I wanted them somewhere.
It seems like Throne of Glass gets more of the attention, but I feel that this series is the better of the two. (Other than Abraxos, nothing can top my favourite wyvern.)
Yes, yes, we all knew this series would be on here. There's a reason it's been on the best seller list for over 450 weeks.
I love the first series, but it was really nice to see some of our favourite characters grow up. It might be a little tough to get into at first because you're questioning 'Where's Percy?!' But I feel like the series lives up to the love.
What books live up to the hype for you? Which ones don't? Let me know in the comments!