Earlier this week I lost my dog, so I haven't been particularly active. You can read my post here. I'm not sure if I'll have much next week either, as I haven't scheduled anything yet but I may need to get on to just take my mind off of things.
Books I Reviewed This Week: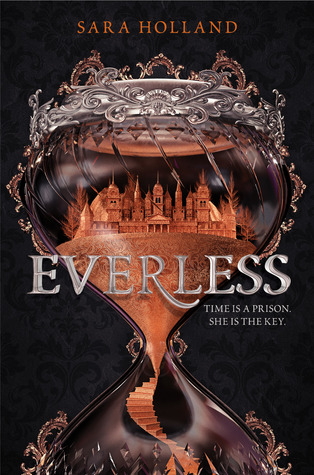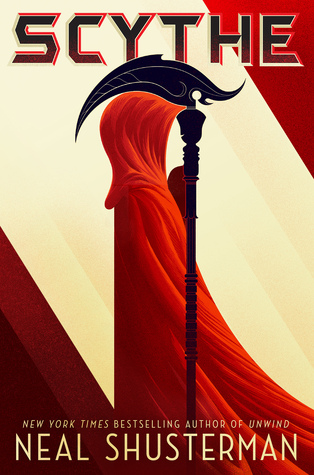 Books I Read This Week:
Currently Reading:
Unearthed by Amie Kaufman and Meagan Spooner
Other Bookish Posts:
Tags/Awards:
3 Quotes, 3 Days Tag

What books did you guys read this week, any new favourites? I'd love to get more recommendations as if my TBR pile isn't big enough already! What fandoms would you like to see me cover? I really need some recommendations. Any reads on your spring TBR? Can you believe it's almost spring? (Sort of, let's pretend.) Books you're looking forward to in 2018? Let me know in the comments below!