I bought some books this week, so I may do a haul soon! Plus I think there's a book I pre-ordered that's coming out soon… I should really keep better track of these things. On a mildly related note.. does anyone else post videos on youtube or use a light kit/ring light for their videos/photos? I'm trying to decide which one to buy so that I can finally also record my reviews for booktube. Advice would be appreciated!!
Books I Reviewed This Week: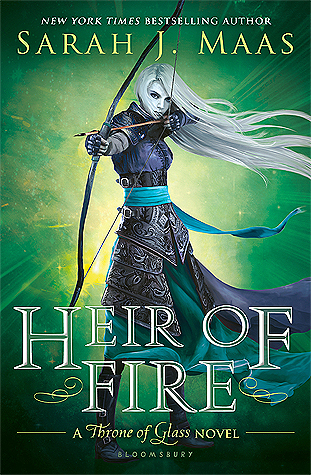 The re-read is paused because I have three audiobooks and eleven physical books (plus two waiting for me) checked out from my library… so I really need to read quickly. But for now, you can read my review here!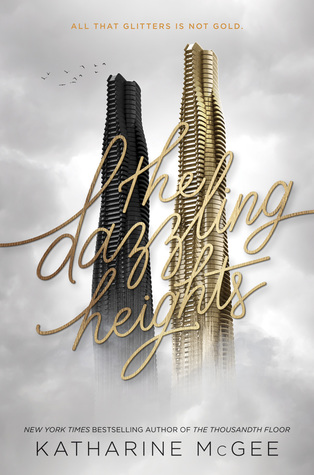 Dramaaaaaa! You can read my review here!
Books I Read This Week:
Currently Reading: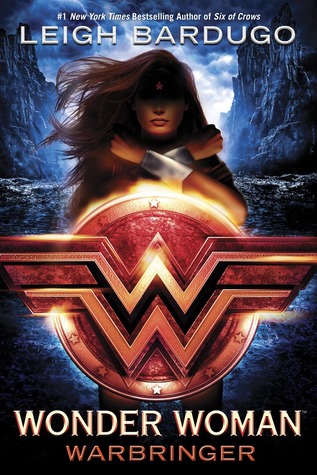 Fandom Series:
Other Bookish Posts:
Mythological Creatures – Owlcrate (September 2017) Unboxing
I did a post detailing my unboxing, but also linked my unboxing video in it both of which you can check out here!
Boston Teen Author Festival
This was my first bookish event and I had so much fun! You can read about it (and watch some of the videos I compiled) here!
Tags/Awards:
Music Book Tag
You can read the tag here.
Playlist Shuffle Tag
A really random assortment of music came up for this tag… You can read the post here.

What books did you guys read this week, any new favourites? I'd love to get more recommendations as if my TBR pile isn't big enough already! What fandoms would you like to see me cover? I really need some recommendations. Any reads on your autumn TBR? Let me know in the comments below!