Crazy week. I'm actually at Comic Con as this posts and I was also there on Friday and Saturday. Now that all my free time isn't taken up by making costumes, I hope to get a little more time to myself to read (and actually write reviews for the books that I have read). I feel disappointed in myself that most of my posts this week were tags/awards… where's the book content?!
Books I Reviewed This Week:
Books I Read This Week:

Fire by Kristin Cashore
Currently Reading: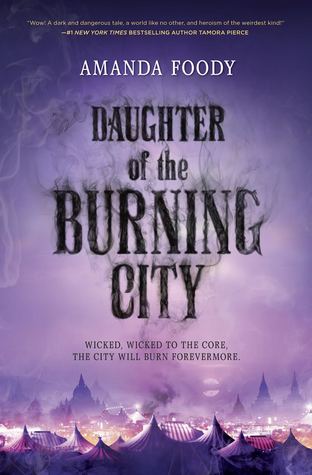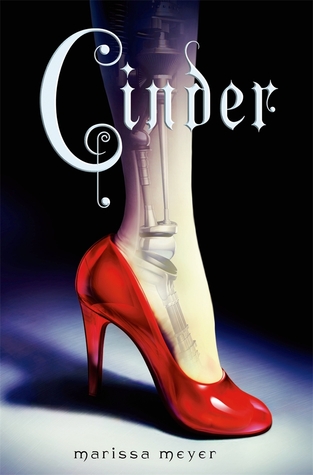 Cinder by Marissa Meyer
Fandom Series:
Avatar: The Last Airbender Fandom Reads
I don't know about you, but I'm obsessed with Avatar. I love the idea of having control over one (or all) of the elements. (That would be my superpower, btw.) . Be sure to read that post here!
Other Bookish Posts:
Pre-Order Book Haul
I cannot wait until I get these gorgeous books in my hands. You can read that post here.
Unique Blogger Award
You can read the post here.
Tags:
Books and Music Tag
I was tagged by Mandy, from Book Princess Reviews who you should be following if you're not. It was a really unique tag and you can read my responses here.
Rainbow Book Tag
I saw Shanah's post on the Bionic Book Worm and knew that I just had to do it too. You can check out the rainbow of books that I made here!

What books did you guys read this week, any new favourites? I'd love to get more recommendations as if my TBR pile isn't big enough already! What fandoms would you like to see me cover? Any reads on your summer TBR? Let me know in the comments below!