Welcome to the next post in my new weekly Fandom Reads series! This week, obviously we're going to be talking about Avatar: The Last Airbender.
If you like Avatar: The Last Airbender, then you're in luck because they actually have a ton of TLA comics out there that continue the story. I've read a few of them and they are great! (But you'll be confused and spoiled if you read them and haven't watched the series.) The series also has a spin-off called Legend of Korra, which is just as amazing and you should watch it.
Here are my book recommendations if you're a fan of Avatar: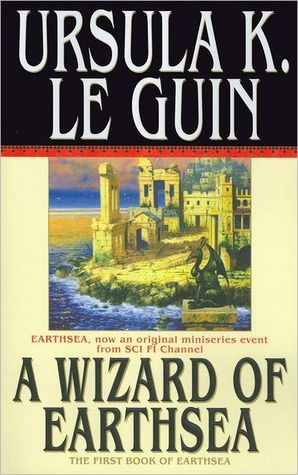 Ged is tasked with restoring the balance, as he is the greatest sorcerer in all of Earthsea. So he has a dragon, instead of a flying bison – but this young adult/children's series is similar to Avatar, although it is not as light-hearted.
The Iron Trial (Magisterium) by Cassandra Clare and Holly Black
As magicians, they must learn to work with the elements and are exposed to different creatures or elementals that embody the four elements. Since it is a middle-grade read the tone of it feels more like the Avatar series.
Being mostly adult books after this point, these fantasy reads definitely won't give you the same light-hearted, fun read that the Avatar series evokes but these books will appeal to you via other aspects of the series.

The Burning Sky (Elemental Trilogy) by Sherry Thomas
An untrained girl must become the greatest elemental mage of her generation and defeat an evil tyrant, no pressure. Just like Aang, she is reluctant to shoulder the burden but soon realizes that it is her duty.
This fantastic series will appeal to those that loved the elemental abilities of Avatar's characters. Plus Kell also takes on a rather unique role as one of the last Antari, with abilities that almost no one else has. You can read my review of the series here.
The hero in this story is a Prism, essentially the most powerful and influential individual in the land tasked with keeping the peace – that sounds like the Avatar, doesn't it?
The worlds in Age of Elements are separated into elemental Kingdoms, although it is the fire kingdom that rules over the other three. There is a prophecy that a fire kingdom child will be born with water abilities and essentially beat the Fire Nation… I mean kingdom. She teams up with an earth elementalist and they both seek to master their powers. (Can we just ignore that cover? Thanks…)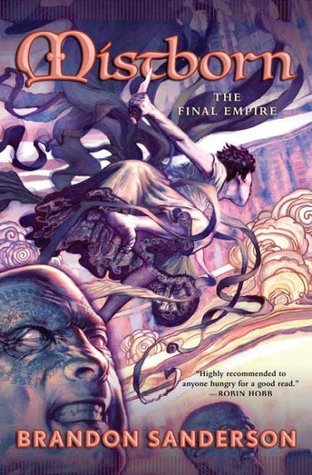 This book will also appeal because of its 'Chosen One' trope, as the future of the world rests on the shoulders of one person. Also, there's magic and metal bending (Toph would be proud).
Honourable Mentions:
The Name of the Wind (Kingkiller Chronicle) by Patrick Rothfuss

What did you guys think of these recommendations? If you love Avatar and I totally missed a book/series that you think would be perfect, let me know! It was so tough to find books that fit the tone of the series, and not just the elemental, fight the big bad aspects of the series. What do you think next week's fandom will be?