Celtic punk: Favourite Obscure Book/ A Book with a Non-Western Setting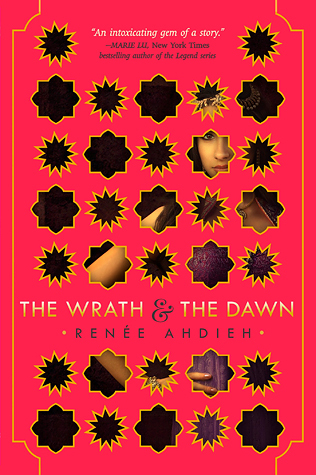 This was tough because I wasn't sure if I could choose a fantasy setting or not…
Classical: Favourite Classic/ Book that Should Become a Classic
I love a lot of classic literature, but Sherlock Holmes is probably my favourite.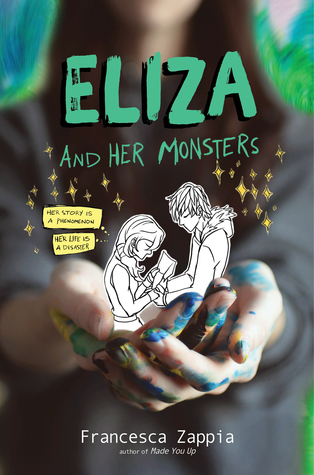 Eliza and Her Monsters by Francesca Zappia
This book legitimately made me cry.. and I don't cry, so I don't even know what else I would pick.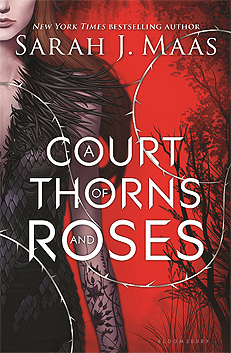 There are a lot of good retellings, but ACOTAR (as loosely as it is retold) is probably my favourite.
Soundtrack: Favourite Book to Movie Adaptation/ Adapted Book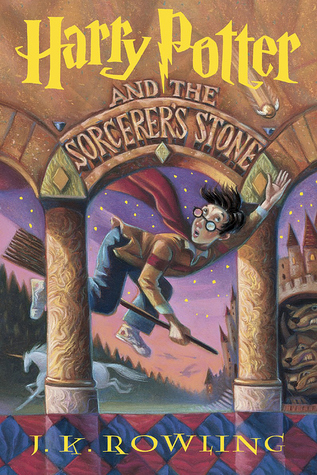 Book adaptations don't always live up to the books they were based on, but I love the first Harry Potter movie. They left out or changed some things, but overall it was really good!
Basically, any Cassie Clare book has a lot of action.
Pop: A Book with a Pretty Cover that You Lost Interest In
Uhhhhhhhhh…. I have no idea, sorry,
Reggae: Favourite Seasonal Book 
My brain legit isn't working. I guess… contemporaries feel like summer reads so To All the Boys I've Loved Before by Jenny Han. Does that count?
Country: A Historical Fiction Book That Wasn't For You/ You Loved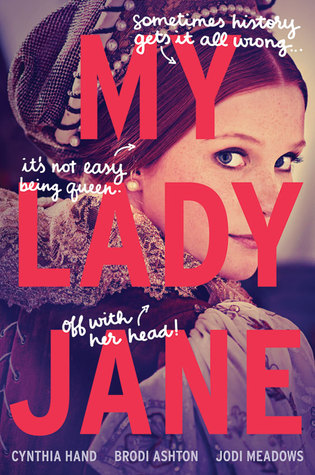 I don't read enough historical fiction (and I should read more), but I loved this one!
Again, I feel like I've had to catch up on a looooot of tags recently and I don't want to overwhelm anyone, so I'm not tagging but please feel free to do this if it sounds interesting!