Welcome the continuation of my Hogwarts House series, in which we dive into the wider wizarding world. If you missed my posts on the Hogwarts Houses, be sure to click each House to read: Hufflepuff, Ravenclaw, Gryffindor, and Slytherin; the North American Wizarding School Ilvermorny, the Northern European – Durmstrang; or the French – Beauxbatons – and let me know what you think!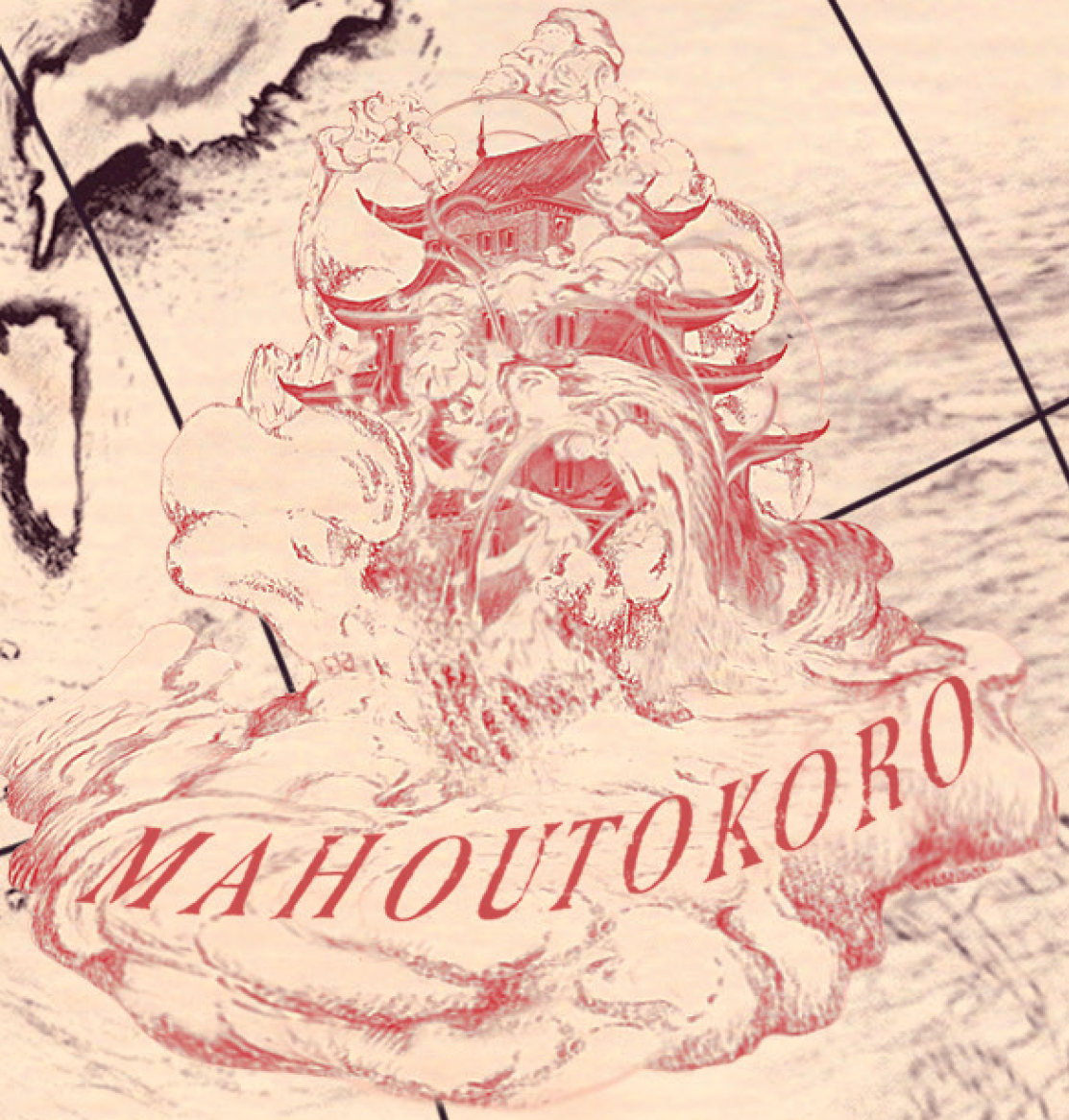 Mahoutokoro is hidden on a seemingly uninhabited, volcanic island in Japan. The school is well known for their grueling Quidditch training, which has led them to consistently be superior in Quidditch. They even force students to train over stormy seas to improve their flying skills.
I remember reading this book in high school and falling in love with the story. The lead character grows a lot as a person on her journey and learns to believe in herself. I never read the other books in the series, but they are all rated 4 or more stars.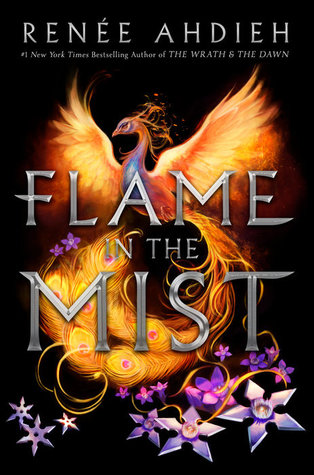 (I know I've used this one before in this series, but there is just not enough Japanese representation in young adult literature and this book is fantastic.) Our lead is smart and willing to do whatever it takes to discover the truth. She is not okay with sitting around and waiting for others to help her. Check out my review here.
This book is a tale of devotion and passion for your sport, achieving no matter the struggles. I believe that the students who come from a wizarding school that pushes them to be the best Quidditch players (perhaps beyond what is safe, as they practice over stormy waters) would find this book appealing.
This book is about Pompeii, the infamous city that was buried beneath tons of ash and debris by the violent eruption of Mt. Vesuvius. As Mahoutokoro is situated on a volcanic island, the students might find this piece of history (even though its fiction) to be fascinating.
I don't know about you, but I love Harry Potter and have spent way too much time on Pottermore. I've been sorted by J.K. – have you? If not, be sure to go to Pottermore to find out. What Ilvermorny House are you in?
Were there any books or series that you feel fit perfectly in each House that I forgot? Let me know what you think in the comments below.
Be sure to check back in one week for the next post in this series!