Welcome to the next school in my Wizarding World series, if you missed the other posts about the Hogwarts Houses Hufflepuff – Ravenclaw – Gryffindor – Slytherin; the North American school Ilvermorny; or Durmstrang be sure to click them to read it and let me know what you think!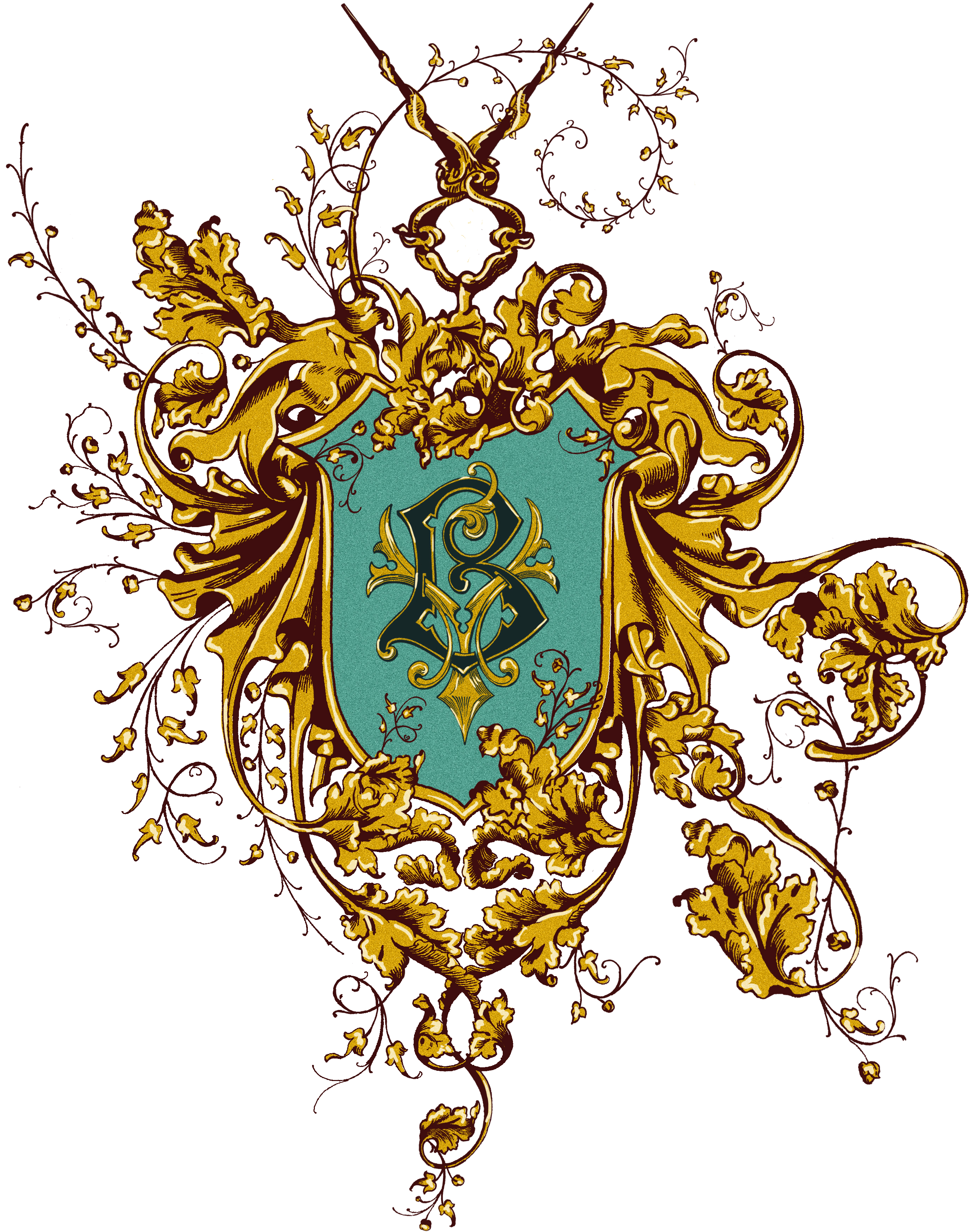 Students from Beauxbatons are confident, poised, and cultured. Their beautiful, opulent and ornate school is in a palace, which has bred a love for and appreciation of beauty within its students. The school is also known for its gardens and the Headmistress' carriage.
As fantastic as the Shadowhunter Chronicles are, the Infernal Devices series stands out as a more refined and posh storyline within the world. It takes place in Victorian London and the aesthetic would appeal to any student from Beauxbatons.
Jane Austen's aesthetic would also really appeal to the students of Beauxbatons, harkening back to a more proper and reserved time. (Although the students can be flamboyant and excitable themselves, they would appreciate the air of sophistication in a book or another person.)
This historical fiction book is about France's most loved, cake eating monarch – Marie Antoinette. The lush gardens of Versailles would remind Beauxbatons students of their own palace-like school.
Roshani Chokshi's writing is so poetic and beautiful that the students of Beauxbatons would immediately fall in love with the novel. They would appreciate the prose and writing above all. The world is also vibrantly described, allowing you to dive into the narrative surrounded by this new land. Be sure to read my review here.

This is a re-telling of Little Red Riding Hood, but I believe the elements of the wealthy palace would be what draws the Beauxbatons student in. They might even judge a book by its gorgeous cover and pick it up because of the striking colours or vibrant folliage.
I don't know about you, but I love Harry Potter and have spent way too much time on Pottermore. I've been sorted by J.K. – have you? If not, be sure to go to Pottermore. I'm curious if the house you always identified with is the one you were sorted in, or maybe you feel like you're very strongly split between two houses. Let me know! What House are you in?
Were there any books that you feel fit perfectly in this House that I forgot? Let me know what you think in the comments below. Don't forget to check back next week for the third post in this series!