Well it has been a crazy week, but all of my big assignments have been submitted. It's only little stuff left, so I'm hoping to catch up a tiny bit over the next week and a half on blog stuff so I'm not overwhelmed when school starts.
Did anyone else celebrate May the Fourth? It's both Star Wars day and Free Comic Book Day! I got a few new free comics, so I'm excited to read them. It's going to be a pretty dreary and rainy day, so I may spend it reading and taking pictures of my sub boxes for future posts (I'm going to try to post a new one every Friday to catch up with my backlog, so keep an eye out!)
I also got to see Avengers: Endgame this weekend! Have you guys seen it yet? (Obviously, no spoilers for anyone who hasn't watched it.) Captain Marvel (and Ms Marvel as she used to be called) was always one of my favourites, so I was excited to see her. I haven't gotten a chance to watch her movie, but I'm hoping to go next week. I was just more worried about Endgame spoilers than CM ones.
Books I Reviewed This Week:
Sarah's Scribbles by Sarah Anderson – My Review
Books I Read This Week:
Nexus by Sasha Alsberg and Lindsay Cummings
Currently Reading: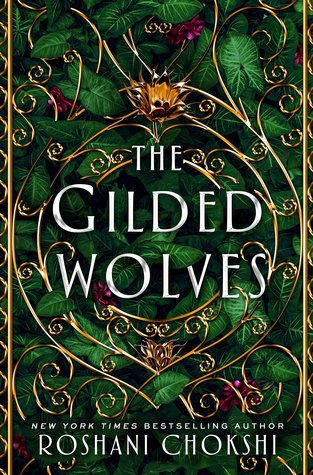 Other Bookish Posts:
Monthly Wrap Up and TBR – April/May
Tags/Awards:
---
What books did you guys read this week, any new favourites? I'd love to get more recommendations as if my TBR pile isn't big enough already!
What fandoms or mythologies would you like to see me cover? I really need some recommendations.
Any reads on your winter or spring TBRs? Books you're looking forward to in 2019? Let me know in the comments below!