There are so many books in series that I need to read the next one in, but I made sure that I picked only direct sequels/sophomore books in series for this T5T. I hope you enjoy!
Top 5 Tuesday is a weekly meme that the lovely Bionic Bookworm does. If you are interested in doing any of her topics on your blog she welcomes it! Don't forget to check out her upcoming topics if you're interested in participating in future Top 5's! Be sure to check out her topics here!
Sequels I Need to Get To:
This sequel comes out today – so obviously, check it out! But also, I cannot wait to see where this storyline goes.
I enjoyed the first book in the series, so I definitely want to read the second one.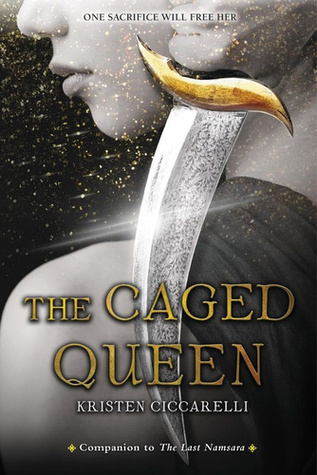 Anyone who knows me knows I love dragons, so obviously I need to get back to this series. (Although it's not as dragon heavy as the first one.)
Dev1at3 by Jay Kristoff
I really just want to see where this story goes next and it's coming soon, so it made my list as number 4.
Obviously this one isn't quite out yet, but I am so excited to get to the sequel that it needed to be 5th on the list!
What book sequels do you need to get to? Let me know in the comments!