Things have been really busy with school and I'm not even getting a proper break, so I haven't been active on my blog (nor have I gotten to read much outside of my school books but at least next semester doesn't require me to read an additional 1-2 books per week so hopefully I can get back to reading what I want to read again.
But at least I was able to read three books this month that were actually my choices and not for school!
Books I Read in April: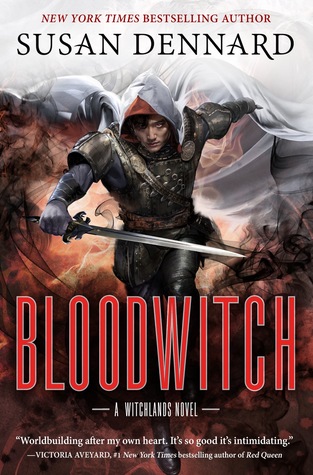 Bloodwitch by Susan Dennard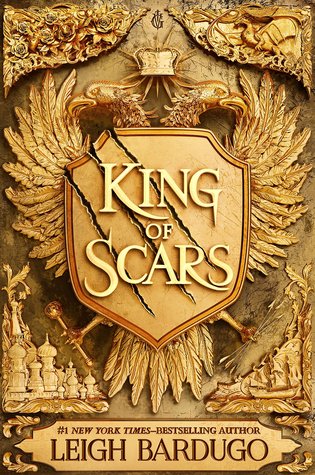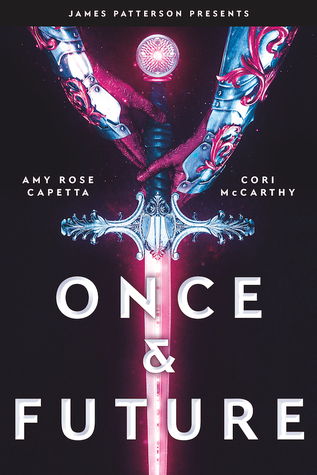 Drama by Raina Telgemeier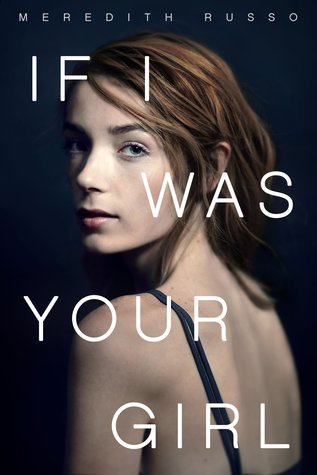 Monster by Walter Dean Myers
Beneath a Meth Moon by Jacqueline Woodson
#NotYourPrincess by Lisa Charleyboy and Mary Beth Leatherdale
Books I Want To Read (or Finish) in May: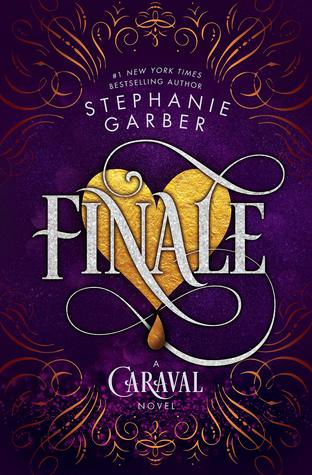 Finale by Stephanie Garber
Are there any books that are coming out in April that you are super excited to read? What books should I add to my mountain of a TBR? Let me know in the comments below!