Despite the fact that I drove to the vet four times this week, I finally received some good news. After I took Piper in for an ultrasound, the vet told me the results were a million times better than she thought they would be. His liver is inflamed, but there's nothing else wrong with him. So she put him on some medication that should take down the swelling and he'll be feeling better soon.
On a happy note, his 18th birthday is in about three weeks so now I'm focusing on brainstorming presents for him rather than constantly travelling to the vet. Any ideas?
Books I Reviewed This Week: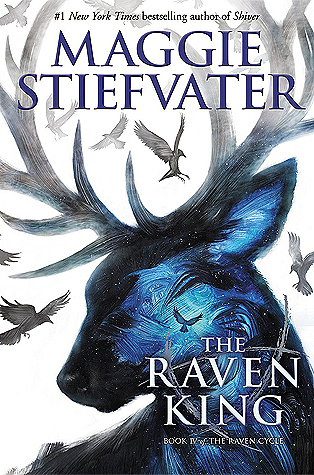 Books I Read This Week: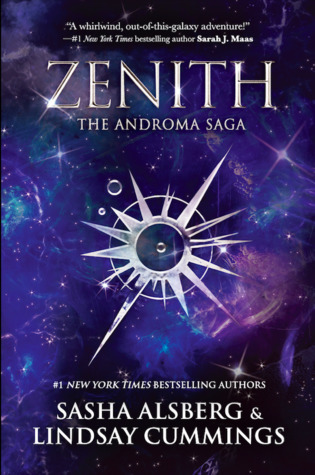 Zenith by Sasha Alsberg and Lindsay Cummings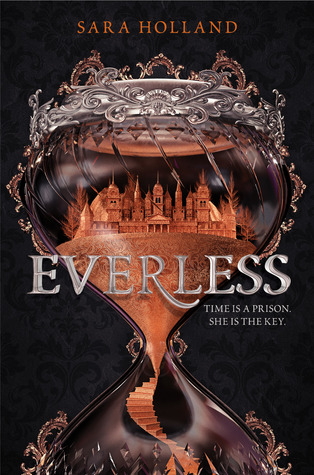 Currently Reading:

Other Bookish Posts:
Tags/Awards:

What books did you guys read this week, any new favourites? I'd love to get more recommendations as if my TBR pile isn't big enough already! What fandoms would you like to see me cover? I really need some recommendations. Any reads on your winter TBR? Can you believe it's almost spring? (Sort of, let's pretend.) Books you're looking forward to in 2018? Let me know in the comments below!