I know that you're not supposed to judge a book by its cover, but sometimes it happens. And sometimes you just have to buy that book because it's pretty. No regrets.
Top 5 Tuesday is a weekly meme that the lovely Bionic Bookworm does. If you are interested in doing any of her topics on your blog she welcomes it! Don't forget to check out her upcoming topics if you're interested in participating in future Top 5's! Be sure to check out her post here!
Cover Buys:
I always loved this cover before I knew what the book was about and needed it on my shelf.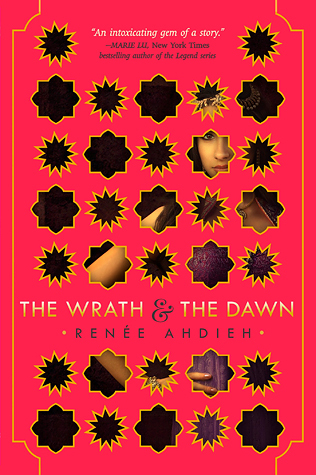 Both the hardcover and paperback versions of this book are so gorgeous.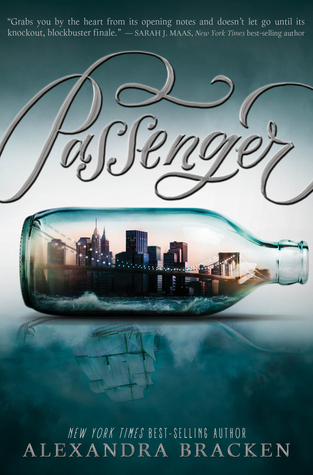 Passenger by Alexandra Bracken
Guys, there's an entire world in the bottle and the other cover is basically the prettiest terrarium I've ever seen.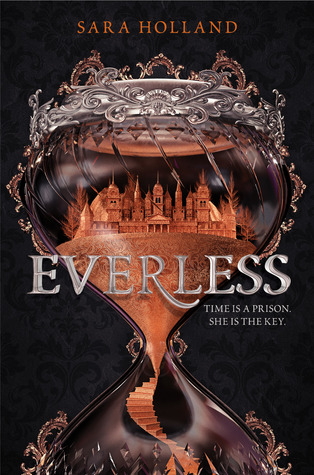 I haven't read this yet, although I have it from my library.. I just can't help but pick it up and stare at the gorgeous cover. I just want to own it.
And my fifth pick is basically every Barnes and Noble leatherbound book. I love them so much that I feel as though I need every one, whether I am interested in the book or not. (Although I usually also want the book.)
What books have you purchased because you fell in love with the cover? Have you read any of the ones on my list and are also completely in love? Let me know in the comments!