Happy New Year, everyone! I hope you're doing something exciting to celebrate 2018. I personally am probably going to be playing board games, reading and watching Doctor Who.. and I'm okay with that. It sounds like a good way to ring in the new year to me.
Books I Reviewed This Week: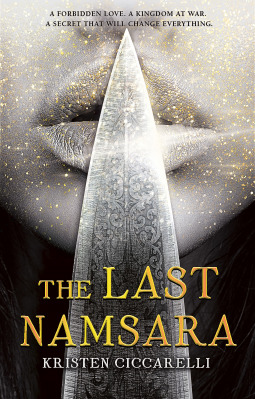 You can read my review here.
Books I Read This Week:
Currently Reading:
Other Bookish Posts:
Being the end of the year, I had to do a lot of posts both looking back and forwards! As a result, I didn't get to post many reviews this week.
Tags/Awards:

What books did you guys read this week, any new favourites? I'd love to get more recommendations as if my TBR pile isn't big enough already! What fandoms would you like to see me cover? I really need some recommendations. Any reads on your winter TBR? Books you're looking forward to in 2018? Let me know in the comments below!