As this posts, I am probably packing for my trip to Disney World… so yay! I am trying to get some posts pre-written so that they can post while I'm on vacation since I'll be MIA Monday – Friday. I may look at my WordPress during that time to respond to comments, but I also may just be having way too much fun at Disney haha. I promise I'll respond Saturday!
Yesterday, I went to the Boston Teen Author Festival! It was my first bookish event and I plan to write a post about that as soon as I get back from vacation!
Books I Reviewed This Week: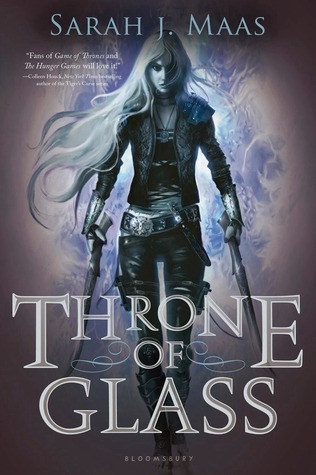 I decided that I wanted to re-read the series before I tackled Tower of Dawn since it has been so long since I inhabited that world. You can read my review here.
I wanted to see what Mandy from Book Princess Reviews was raving about all the time – and she was right, this was definitely a cute, nerdy contemporary romance. Check out my review here.
Books I Read This Week: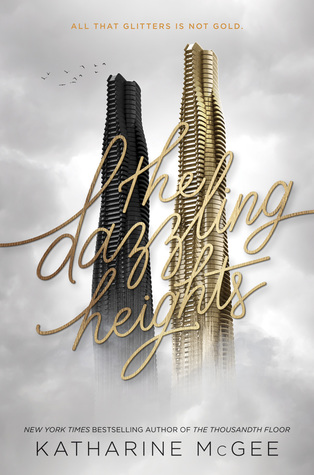 Currently Reading: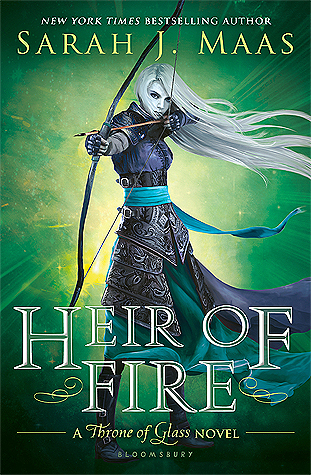 Fandom Series:
The Bachelor
Yes, this was a weird one – but I was inspired by the books felt fit so perfectly together and it just matched this "fandom". You can read that post here.
Other Bookish Posts:
Top 5 Tuesday – Dream Reading Spaces
This was so much fun to think of, but now I need all of these in my life… you can check out my answers here!
Top Autumn Reads
Summer reads… that's easy, most people read contemporaries – but what are autumn reads? You can check out my recommendations here!
Tags/Awards:

What books did you guys read this week, any new favourites? I'd love to get more recommendations as if my TBR pile isn't big enough already! What fandoms would you like to see me cover? Any reads on your summer TBR? Let me know in the comments below!