I don't know about you guys, but autumn feels like the time to binge read books with epic journeys. (But obviously, you'd like variety so there will be more than fantasy epics on this list!) The weather is getting cooler, maybe you've taken out a scarf or two and the leaves are changing colour.
Without further ado, here are some recommended autumn reads!
The Hobbit or The Lord of the Rings by J.R.R. Tolkien
The Night Circus by Erin Morgenstern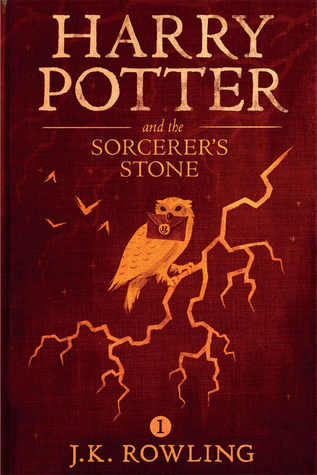 Harry Potter and the Sorcerer's Stone by J.K. Rowling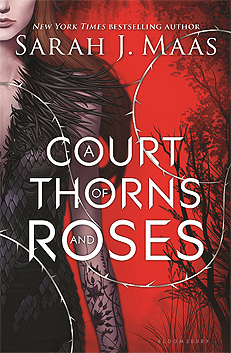 A Court of Thorns and Roses by Sarah J Maas
Pride and Prejudice by Jane Austen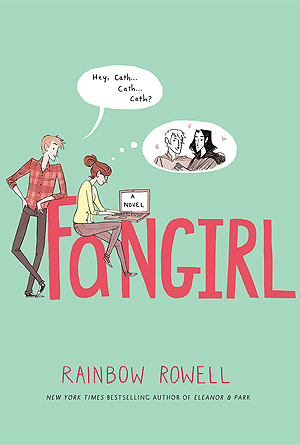 Fangirl by Rainbow Rowell
Coming Soon:
What books are you looking forward to reading this fall? Is there a certain genre that you lean towards during this time of year? Let me know in the comments below!