Welcome to the newest post in my new weekly Fandom Reads series! This week, we're going to be tackling the Bachelor? Is that even a thing? I've never watched it. Do people fangirl over that show? I legit have no idea, but I had a collection of books that I wanted to recommend and didn't know what fandom they'd apply to, so the Bachelor it is!
Without further ado, here are my book recommendations if you're a fan of the Bachelor:

This series is legitimately the Bachelor but set in a mildly dystopian setting.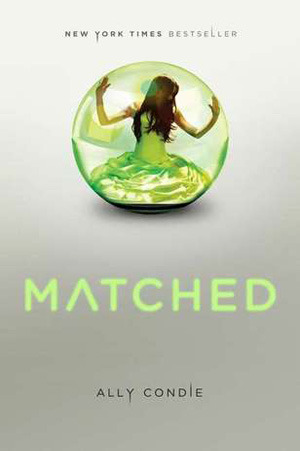 Matched by Ally Condie
Instead of having a selection of people that you spend time with to find your one true love – you assigned the perfect partner.
Delirium by Lauren Oliver
What would you do if love was considered a disease?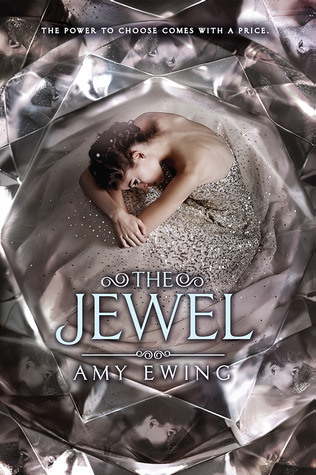 Everything done in this world is for show, probably much like the people on the Bachelor…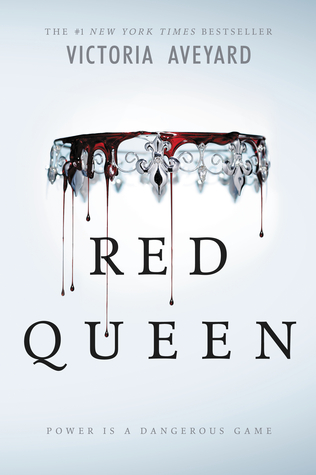 Red Queen by Victoria Aveyard
In this fantasy/dystopian silver girls must fight for the hand of the future King.
Children's/Middle Grade:
In the small village Miri grew up in the future princess will be found, as a result, the crown sets up an academy to train the girls. They must ready themselves to be the princess and win the heart of the prince.
What did you guys think of these recommendations? If you love the Bachelor and I totally missed a book/series that you think would be perfect (and I probably did because I don't watch the show), let me know! What do you think next week's fandom will be?