I attempted to sew this week and it did not go as planned. I swear I followed the directions but the romper I'm trying to make ( a Disneybound for my trip to Disney, yay!) just does not look right… and it also looks huge… so I am definitely going to have to try again. Unfortunately.
In other news, the Doctors still don't know what type of cancer my grandma but she's amazing and it doing really well with physical therapy.
Books I Reviewed This Week: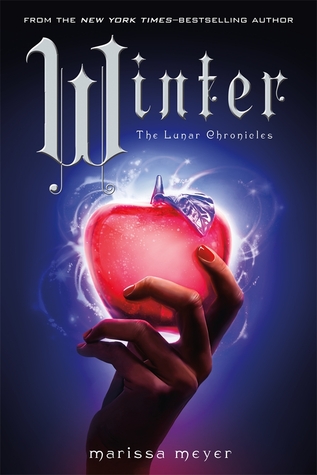 Winter by Marissa Meyer
Major book hangover induced – you can read my review here!
Books I Read This Week: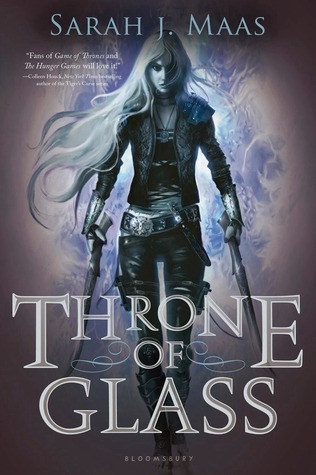 I decided that I wanted to re-read the series before I tackled Tower of Dawn since it has been so long since I inhabited that world. Review to come.
I wanted to see what Mandy from Book Princess Reviews was raving about all the time – and she was right, this was definitely a cute, nerdy contemporary romance. Review to come.
Currently Reading: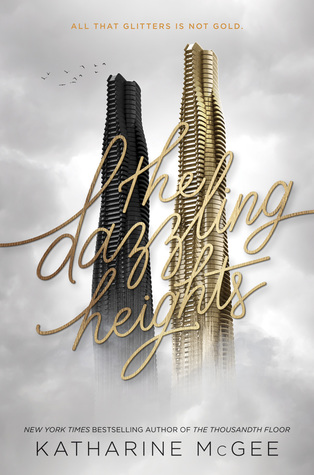 Fandom Series:
The Hunger Games
May the odds be ever in your favour that you find a book here that you may enjoy, if you're a fan of the series!
Other Bookish Posts:
Tags/Awards:
Fall Book Tag
This lovely tag was created by Shanah, from Bionic Bookworm and you should definitely do the tag yourself! You can read my answers here!

What books did you guys read this week, any new favourites? I'd love to get more recommendations as if my TBR pile isn't big enough already! What fandoms would you like to see me cover? Any reads on your summer TBR? Let me know in the comments below!