Welcome to the newest post in my new weekly Fandom Reads series! This week, we're going to be tackling the Hunger Games. Whether you're a fan of the movies or books, I hope you'll find something here you like (and haven't already devoured, may the odds be ever in your favour.)
The overall plot structure of dystopian books is relatively formulaic. Stratified citizens, extreme poverty, little to no choice, authoritarian/controlling government and then the arc to overthrow the government or change the world they live in. That being said, many of these recommendations are because they fit that mold so I won't give many details on those.
Without further ado, here are my book recommendations if you're a fan of the Hunger Games: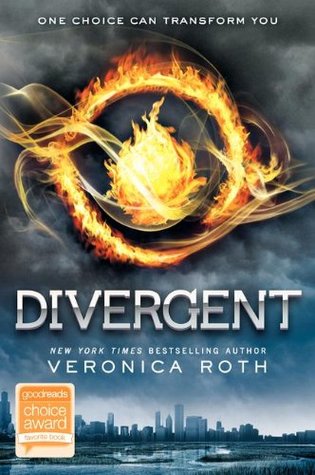 This was probably my favourite dystopian series… at least the first book or two.

Red Queen by Victoria Aveyard
Red Queen adds an element of fantasy to the familiar dystopian landscape.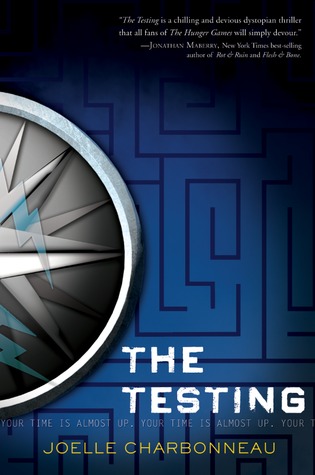 Imagine if you had no choice in what you would be studying and what career that led you to for the rest of your life?
Not all that glitters is gold, and sometimes you have to question the status quo.
The Call by Peadar O'Guilin
This book embraces the violent nature of the Hunger Games the most. It is also a fight for your life with incredibly abysmal odds of survival.

Teens stuck in a "dome" fighting to survive each and every day? Okay, it's less active violence and more the building of a pseudo-society – but still!
Adult
This is definitely the most violent of the lot, thus the fact that it is an adult read. While it has a sci-fi element, the underlying feeling of having to fight to survive matches the tone of the Hunger Games.
The violence of the Hunger Games doesn't lend itself well to children's and middle-grade books(nor should it), so I don't have recommendations at that level. There are some from the YA group that could be okay for older middle-grade readers.
What did you guys think of these recommendations? If you love the Hunger Games and I totally missed a book/series that you think would be perfect, let me know! What do you think next week's fandom will be?