I was tagged by the lovely Shanah, Bionic Book Worm, who actually created this tag! Be sure to go check out her blog because she is wonderful and reads some great books.
The rules:
Please link back to me, Bionic Book Worm, as the creator of this tag!! I want to see your answers!!
Use the graphics – if you want 🙂
Have fun!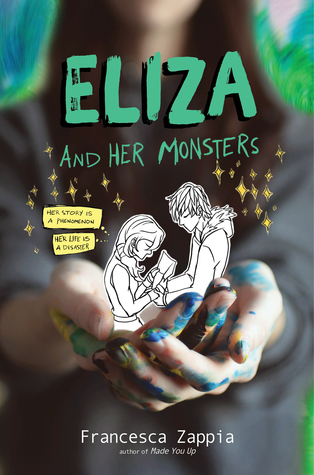 Winter by Marissa Meyer
This book had such a satisfying ending and it didn't leave me disappointed (and let's be honest, that doesn't always happen), so I think it deserves this honour.
Harry Potter is the best "comfort" book and I've reread it dozens of times.
If they're not fighting demons and baddies, they're training… so basically non-stop action.
I haven't gotten a chance to read either of these yet, but they were my most anticipated for the second half of the year.
I TAG: