A few exciting bookish things happened this week! My mom and I drove to Ikea yesterday – and we got new bookcases! I built them last night I will probably spend the day organizing them. I'm so excited that my new library room is finally coming together! Plus, I got a job at a Library so I'm going to be surrounded by books forever.
Books I Reviewed This Week: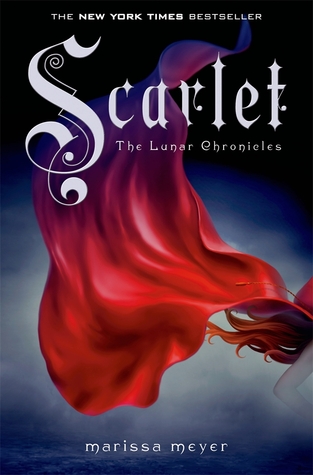 Scarlet by Marissa Meyer
It is so difficult to fangirl while avoiding spoilers, but you can read my review here (as long as you've already read Cinder.)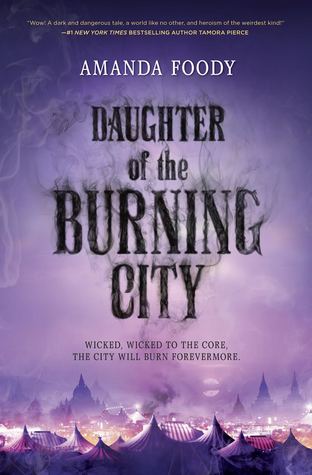 While I enjoyed this book and was super impressed by that it was Amanda Foody's debut novel, it wasn't quite what I expected from the book. It was really tough to determine what to write for this review, but you can see my thoughts here.
Books I Read This Week:

Cress by Marissa Meyer
I sense the book withdrawal and hangover coming, but these are just so good that I don't care.
Currently Reading: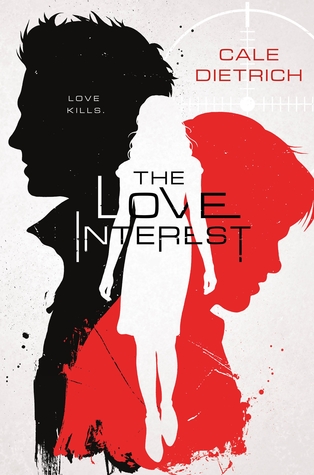 Fandom Series:
Sherlock Fandom Reads
I tackled Sherlock this week and suggested some interesting retellings as well as other mysteries that evoke a similar feeling to Sherlock. Be sure to read that post here!
Other Bookish Posts:
Top 5 Tuesday – Retellings
This was pretty easy to figure out since last week I had just done a Fandom Reads post about Once Upon A Time, which you can read here or just check out my answers for this week's Top 5 Tuesday here.
200 Followers – Thank You!
Seriously, I'm still so happy about this. I treasure each and every person who takes time out of their day to read the words I write. You don't have to do that and I appreciate it so much. You can see that post here.
Tags/Awards:
The Awesome Blogger Award
I was tagged by Madeline and Cayla, from Cayla's Booktopia so thank you again! I'm always honoured when someone takes the time to nominate me for something and you can read my responses to the questions here.

What books did you guys read this week, any new favourites? I'd love to get more recommendations as if my TBR pile isn't big enough already! What fandoms would you like to see me cover? Any reads on your summer TBR? Let me know in the comments below!