Yet another crazy week.  It seems like all my young cousins have birthdays in August. There was one last Sunday, there's one today and another cousin hasn't had her party yet. Plus one of my other cousins drove from New York to visit family for the weekend and go to the party, and he's staying at my house. Tons of family time! I love it, but it's crazy like I said.
Books I Reviewed This Week:

Fire by Kristin Cashore
I'm really torn about this book, but do plan to finish the series. You can read my review here.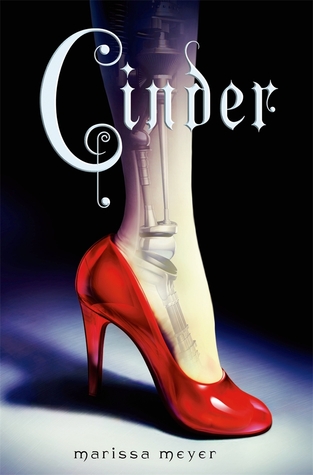 Cinder by Marissa Meyer
I'm so happy that I finally got around to re-reading this series. You can read my review here.
Books I Read This Week: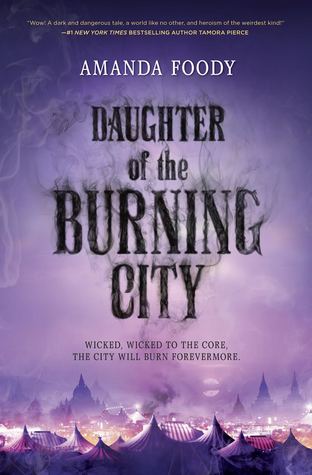 I'm still collecting my thoughts on this one, but I'll have a review written later in the week.
Currently Reading: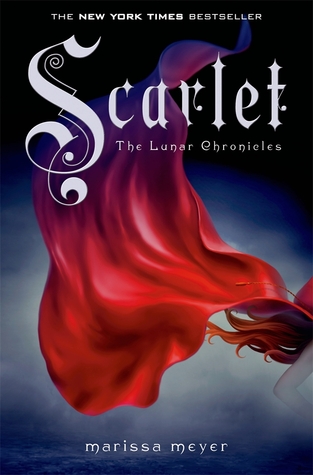 Scarlet by Marissa Meyer
So in love with this re-read.
Fandom Series:
Once Upon A Time Fandom Reads
Since I'm re-reading a series that is all about fairytales, I figured this was a perfect week to tackle Once Upon A Time.  Be sure to read that post here!
Other Bookish Posts:
Tags:
Book Princess Sidekick Tag
I was tagged by Mandy, from Book Princess Reviews who is the creator of the tag and someone you should be following if you're not. It was a really unique tag and you can read my responses here. (And of course, do it yourself!)

What books did you guys read this week, any new favourites? I'd love to get more recommendations as if my TBR pile isn't big enough already! What fandoms would you like to see me cover? Any reads on your summer TBR? Let me know in the comments below!