I was tagged by the Book Princess herself, Mandy, for this super fun tag. Be sure to pingback to her post so that she can see all of your wonderful answers!
Mushu From Mulan & Olaf+Sven from Frozen
The Comic Relief – Name Your Favorite Hilarious Character or Your Favorite Comedy/Funny Book
Percy always has some funny comment to make about the monster he's battling and you can't help but laugh.
The Seven Dwarves from Snow White
Favorite Group/Ensemble
The Dregs – Six of Crows by Leigh Bardugo
There can be no other answer. Yes, there are other great groups but none quite live up to the mismatched, dysfunctional dynamic of our beloved Dregs.
Pascal from Tangled
The Loyal Cheerleader Chameleon (Not a Frog, Flynn Rider) – Name a Book That Started Out One Way But Changed for You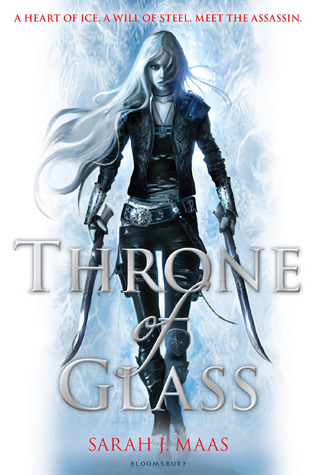 I started reading this right after I finished An Ember in the Ashes and A Torch Against the Night by Sabaa Tahir.. It just didn't compare. I was reading and not impressed with the writing style at all. It felt juvenile and unwieldy, but at some point I became engrossed in the story and really ended up liking it. My feelings about the book totally flipped.
Meeko from Pocahontas
Pocahontas' Sly and Sneaky Raccoon Friend – Name a Plot Twist That You Did Not See Coming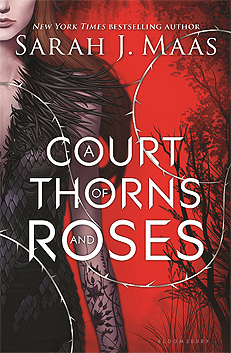 I can't say anything because… spoilers.
Rajah from Aladdin / Flounder from the Little Mermaid
Gentle With Their Princess But Protective With Everyone Else – Name Your Favorite Best Friend in a Novel
Simon from the City of Bones by Cassandra Clare
Simon is the most loyal best friend who is willing to do or give up anything to protect his best friend – but isn't so keen on her new friends.
This novel is based on Arabian Nights, otherwise known as The Tale of One Thousand and One Nights… that's a lot of nights that Shazi must overcome obstacles to survive. I'm not sure anyone could compete with that.
Which sidekick is your personal favourite? Mine is definitely Pascal! He's adorable, obviously plus he's sassy, loyal and do you see how much he goes along with Rapunzel's plans? I mean, she made a tiny dress for him and he let her… that's love.