Another crazy week! Saturday I worked more on my Comic Con costume and hope to get as much as I can done today. But in much more pricey news… I bought a car! I still haven't gotten a cell phone plan, but I have a car.
Books I Reviewed This Week:
Loved this book about a girl and a boy… and not romance, but rather demons. You can check out my review here.
Books I Read This Week:
Currently Reading: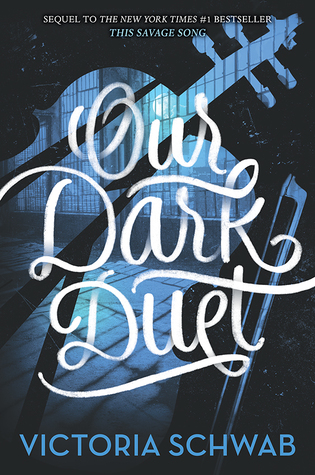 Fandom Series:
Sailor Moon Fandom Reads
This week I introduced the second official post in my new weekly series – giving recommendations based upon different fandoms. Each week I will be tackling a different series. Be sure to read that post here!
Other Bookish Posts:
Male Leads – Top 5 Tuesday
Favourite male characters in books? As usual, I forgot important ones.. Who would be on your list? You can check out mine here!
Sunshine Blogger Award
I was nominated for this blog award, answered some questions, and you can check that out here.
Wanderlust Owlcrate Unboxing
I loved my last Owlcrate, which was Run Away With the Circus, so I was really excited by this month's theme: Wanderlust. There was some interesting stuff in my crate, but I didn't fall in love with anything and you can check out my post here, or even watch my unboxing video here.
Barnes and Noble Book Haul
I am obsessed with their leatherbound editions – be sure to see which new ones I got here!
Tags:
How I Choose My Books Tag
I was tagged by Yesha, from Books Teacup Reviews who is super nice. I've never thought about how I choose my books and you can read my responses here.

What books did you guys read this week, any new favourites? I'd love to get more recommendations as if my TBR pile isn't big enough already! What fandoms would you like to see me cover? Any reads on your summer TBR? Let me know in the comments below!