This is the fourth Top 5 Tuesday that I am taking part in – but I hope to try to participate in most categories each month. Shanah comes up with some really interesting prompts, so it's really fun to participate.
Top 5 Tuesday is a weekly meme that the lovely Bionic Bookworm does. If you are interested in doing any of her topics on your blog she welcomes it! Here is a list of her upcoming topics if you're interested in participating in future Top 5's! Be sure to check out her Male Leads post here!
Top 5 Male Leads:
Jace Herondale from City of Bones by Cassandra Clare
Oh Jace, what words can describe you? He is the best Shadowhunter, he's sassy and hilarious, and absolutely makes this series.

I don't want to spoil any of the books, but if you've read them.. you know.
I loved that he was able to question the life and environment he was put in because he knew it wasn't right for him. He didn't just take the "easy" way out and accept his lot but dreamed of a different life.
I love Percy, so much. He is hilarious, loyal, the son of the sea god.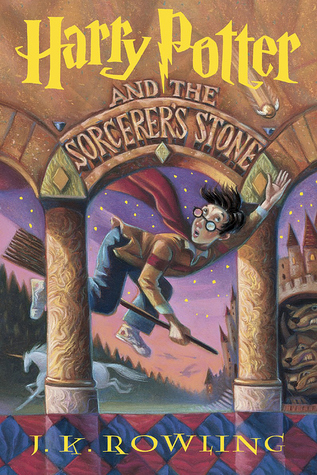 He's not just the Chosen One, but the one who introduced us (no matter when you read Harry Potter) to magic. For some, he fostered a lifelong love of reading and for others, he provided an escape. No matter who you are, if you've read the books then Harry Potter has touched your life.
What did you guys think of my list? Who would you put on your list of favourite female leads? Let me know in the comments below!