I just planned a trip to New Hampshire, so I'm excited to go swimming, kayaking, and exploring. Do you guys like to take in the wonders of nature? Or do you prefer the quiet and safety of your favourite book reading nook? (Or both!) Let me know!
Books I Reviewed This Week: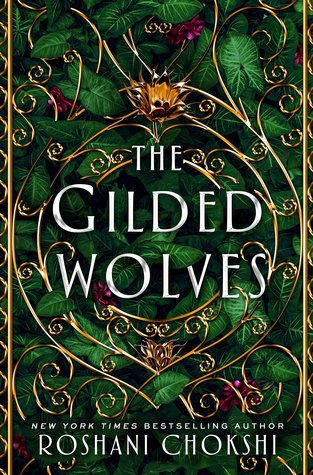 Books I Read This Week: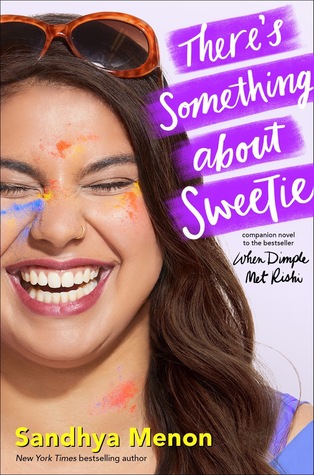 Currently Reading:
Other Bookish Posts:
Top 5 Tuesday – Fantasy
Tags/Awards:
---
What books did you guys read this week, any new favourites? I'd love to get more recommendations as if my TBR pile isn't big enough already!
Any reads on your summer TBRs? Books you're looking forward to in 2019 (or even 2020)? Let me know in the comments below!