Am I the only person that knows the answer to this, yet when I have to sit down and think about it… my mind draws a blank after like 3? Also, if I didn't have to go strictly book characters, my list would be a little different. I'll post some extras at the bottom.
Top 5 Tuesday is a weekly meme that the lovely Bionic Bookworm does. If you are interested in doing any of her topics on your blog she welcomes it! Don't forget to check out her upcoming topics if you're interested in participating in future Top 5's! Be sure to check out her topics here!
Main Males:
Jace Herondale
Rhysand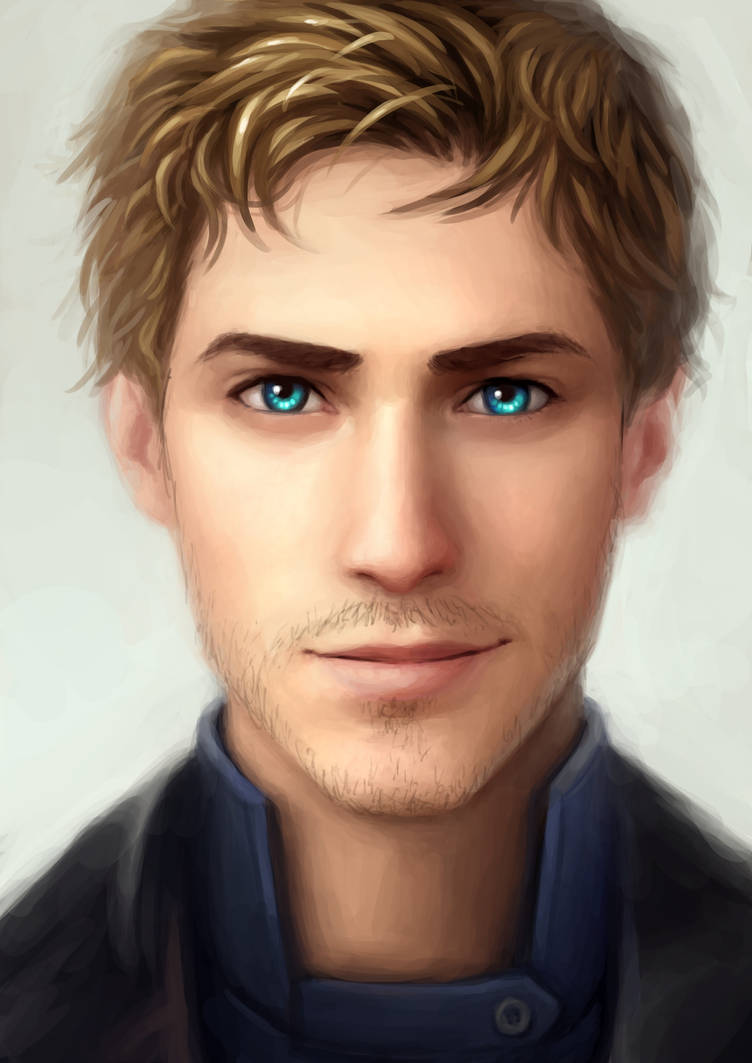 Carswell Thorne
Will Herondale
Elias Veturius
Disney Honorable Mentions:
Aladdin
Flynn Rider
What books did you think were amazing debuts? Do you agree with any of my picks? Let me know in the comments!