There are so many good books out there that I want to read and so little time! (Also, I feel like I'm constantly on the hold list for audiobooks and usually can't guess what I'm going to end up reading for the month.)
Books I Read in June:
Kingsbane by Claire Legrand
Sherwood by Meghan Spooner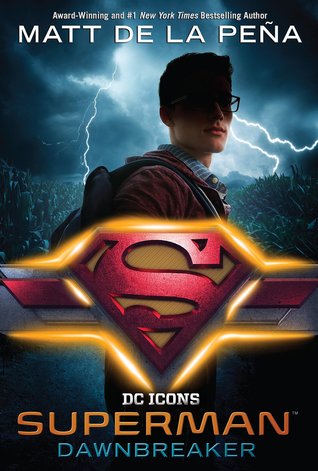 Superman by Matt de la Pena
Books I Want To Read (or Finish) in July: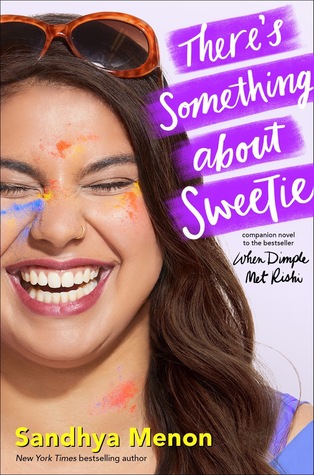 Are there any books that are coming out in July that you are super excited to read? What books should I add to my mountain of a TBR? Let me know in the comments below!