I had so much trouble figuring out answers to this. It's tough when you read a lot and are always adding things to your TBR to determine which books were specifically read because of Booktube or another blogger. I ended up just scrolling through my read list and remembering specific conversations I had about this books that lead to me reading them.
Top 5 Tuesday is a weekly meme that the lovely Bionic Bookworm does. If you are interested in doing any of her topics on your blog she welcomes it! Don't forget to check out her upcoming topics if you're interested in participating in future Top 5's! Be sure to check out her post here!
Books I've Read Because of Youtube/Blogs: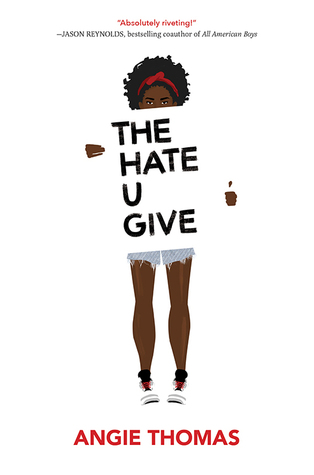 This book exploded on the blogosphere and so many people read it, eventually, I just had to pick it up.
The rest are ones that I found on Mandy's blog – Book Princess Reviews that we talked about and it made me read them, so Mandy Appreciation Post? Haha.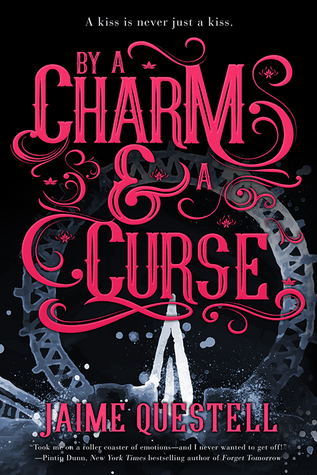 She mentioned the carnival aesthetic of this book and I knew I needed to read it.
Somehow I missed the memo that these books were made in graphic novel form until they popped up on Mandy's blog.
I'm not much of a contemporary reader, but I heard that this was one of Mandy's favourite books and it has all the nerdy feels that I love.
Did you think I would actually stick to five this week? Even if I did series, rather than solo books. What books would you like to re-read? Let me know in the comments!