My summer class is finally over! Now I have a two-week break (in which I have to make my final comic con costume) and then my fall semester starts!
Back in May, I got my Rey costume mostly done for a party where I had to go dressed as Rey (it was Star Wars themed and the guest of honor was so shocked and excited). I just need to add detail to my boots, the strap to my staff and finished the bag.
My second cosplay is Clary from the Shadowhunters series. I just received the wig that I will be wearing yesterday, so I cut and styled it a little. (If you want to see it, it'll still be on my Instagram stories for a few hours.) Has anyone cosplayed as a character with a vastly different hair colour than their own? I'm mostly worried about attempting to change the colour of my eyebrows, since they're wicked dark (even though my hair isn't, who can explain) and I think it looks a little silly as a ginger. I've been Clary before, but I never had the ginger wig so I'm excited!
My final cosplay is Moana (at least my dark eyebrows are useful somewhere?) and that's what I have to do the most work on. I have the fabric and that's it. Now I need to attempt to make her entire outfit. Wish me luck?
Books I Reviewed This Week: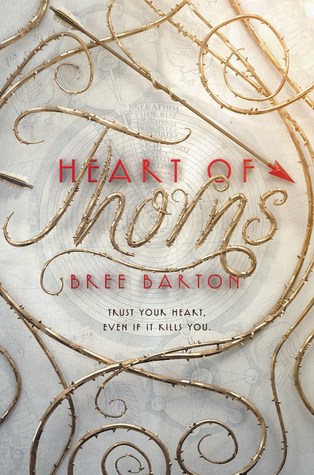 I was part of a blog tour for this book, so I read and reviewed it this week – I may have been waylaid by schoolwork for a bit, but I got it done!
Books I Read This Week:

Currently Reading:

Other Bookish Posts:
Tags/Awards:

What books did you guys read this week, any new favourites? I'd love to get more recommendations as if my TBR pile isn't big enough already! What fandoms or mythologies would you like to see me cover? I really need some recommendations. Any reads on your summer TBRs? Books you're looking forward to in 2018? Let me know in the comments below!