The next month is going to be really busy! My summer class ends in two weeks, I have a two-week break (in which I need to catch up on things and make my costumes for Comic-Con) and then my fall semester starts! AAghghh! Okay, now that the crazy is out of the way – I have exciting news… I bought a laptop! I'm going to try to take a pretty photo of it today so be sure to follow my Instagram if you want to see it. What kind do you think it is? Have I gotten a pretty case for it? Who knows, but I'd love to hear your thoughts in the comment section below!
Books I Reviewed This Week:

Books I Read This Week: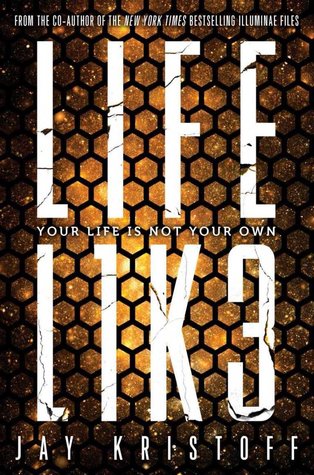 Currently Reading: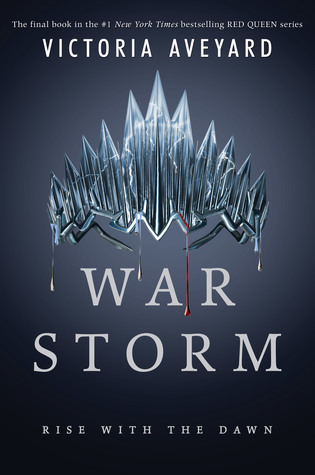 War Storm by Victoria Aveyard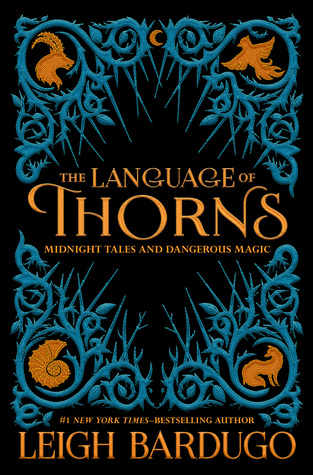 Other Bookish Posts:
Tags/Awards:

What books did you guys read this week, any new favourites? I'd love to get more recommendations as if my TBR pile isn't big enough already! What fandoms or mythologies would you like to see me cover? I really need some recommendations. Any reads on your summer TBRs? Books you're looking forward to in 2018? Let me know in the comments below!