For me, I feel that contemporary books are very character driven but I wanted this to be a more diverse post – so I tried to switch it up a bit and not select all contemporaries. I failed. So here are five contemporaries and then five series that are lots of character love, even if they're not character driven.
Top 5 Tuesday is a weekly meme that the lovely Bionic Bookworm does. If you are interested in doing any of her topics on your blog she welcomes it! Don't forget to check out her upcoming topics if you're interested in participating in future Top 5's! Be sure to check out her post here!
My Favourite Character Driven Books: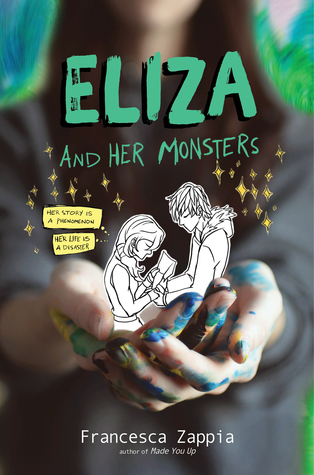 Although these series are so very plot focused, you connect so strongly with the characters that I wanted to include them:
Do you gravitate towards contemporary books when thinking about character-driven novels? Or another genre? Let me know in the comments!