I've read 76 books so far this year, so this was tough to answer. I also feel like June was a really good reading month with a lot of new favourites.
The Best Book You've Read So Far in 2018
Hands down. No questions. Best new book.
Your Favorite Sequel of the Year
Gemina by Amie Kaufman and Jay Kristoff
It was a re-read but I looooove this book so much.
A New Release That You Haven't Read But Really Want To

Furyborn by Claire LeGrand
Two strong female MCs (I hope) with magic? I'm so, so on board for this!
Most Anticipated Release for the Second Half of the Year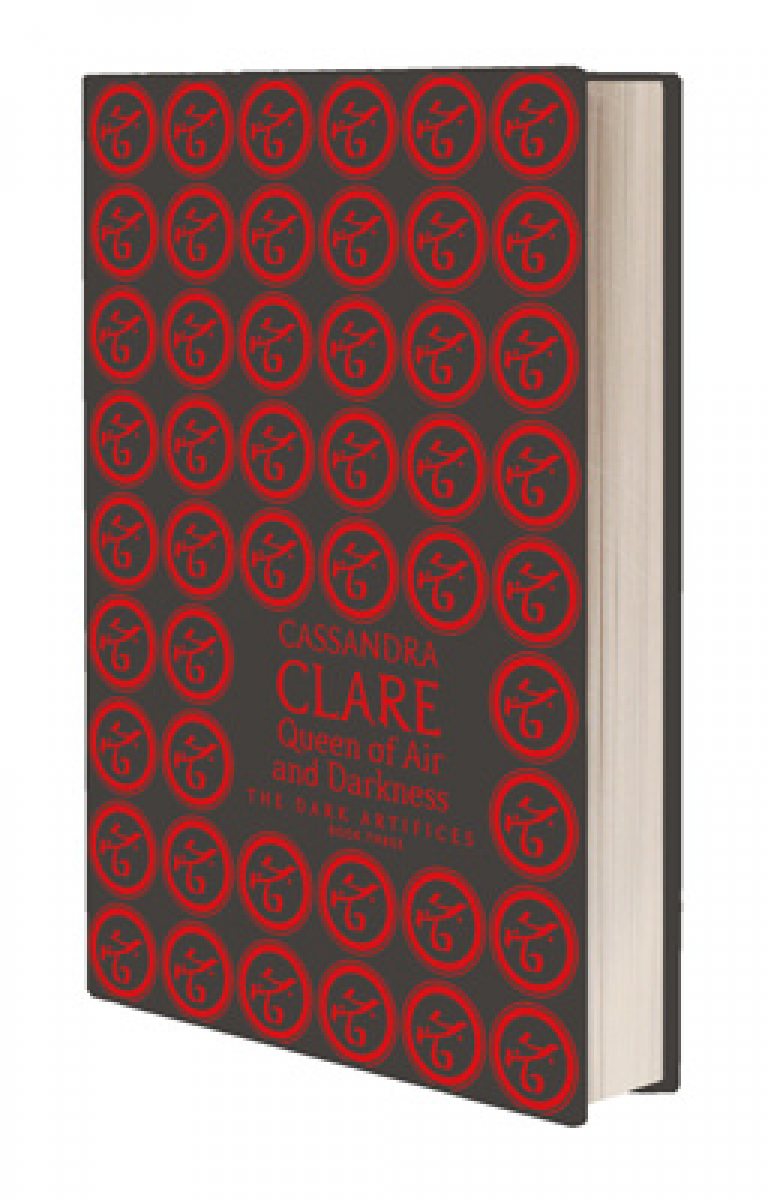 Queen of Air and Darkness by Cassandra Clare
I mean it's the thrilling conclusion to the series, ughhh!!!
Your Biggest Disappointment
I am crying right now, in my heart, about this book.
Biggest Surprise of the Year
Legendary by Stephanie Garber
-or-
I liked Caraval, but not Tella – so a book with her as the MC? A book about zombies in the Civil War era when I looked at the cover and thought it was going to be about pirates before I read the synopsis? I was trepidatious about these two, to say the least.
Favorite New-to-You or Debut Author
-or-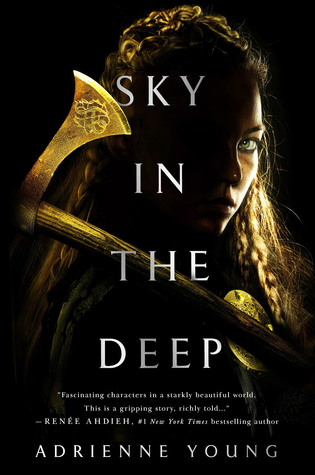 I was so intrigued by both of these debut authors!
Your New Fictional Crush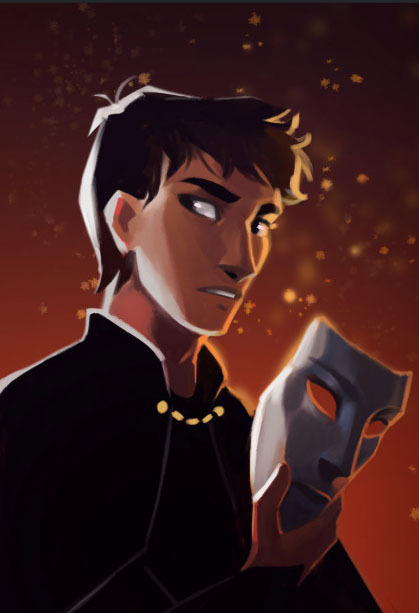 Can I talk about my reignited crush on Elias? Because yes, please. It had just been so long since I was in the world that it wasn't at the forefront of my mind – but it is now.
New Favorite Character
Rowan from Scythe by Neil Shusterman
Ugh. I am terrible. I couldn't pick someone so I just stared at my Goodreads challenge until I said.. hmm I haven't picked Scythe for something yet.. let's go with Rowan.
A Book That Made You Cry
I.. don't… cry? (Ignore my hyperbolizing in the disappointment question.)
A Book That Made You Happy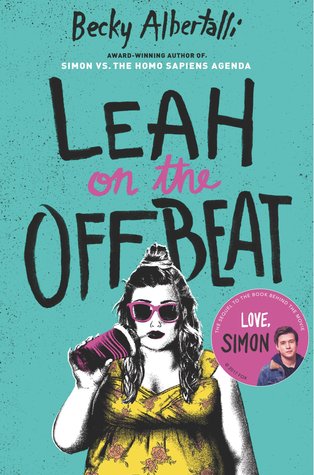 -or-
These were both so cute and feel-good. I loved them.
Your Favorite Book-To-Movie Adaptation You've Seen This Year
Love Simon
Favorite Book Post You've Done This Year
My Bookish Mash Tag was pretty fun to do. I loved seeing people's stories when they continued to do the tag themselves.
The Most Beautiful Book You've Bought/Received This Year
I cannot choose an actual favourite, but since I just received this book – it's my pick.
What Are Some Books You Need to Read By the End of the Year
Reflection by Elizabeth Lim
This is the one that I need to read by the end of the year. No excuses!
---
How have you done so far this year? Any new favourites? Book boyfriends or girlfriends? Let me know in the comments below!