This is a little late because I was at Book Con and didn't get a chance to write it before I left. I just realized there was a lot that I read this week (even if some of them were short).
Books I Reviewed This Week: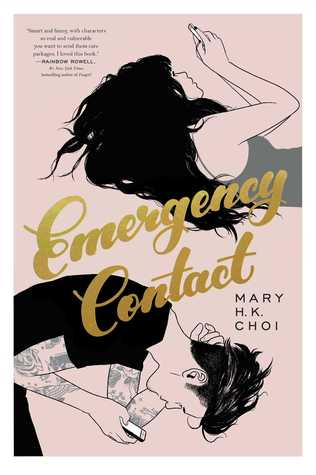 Emergency Contact by Mary H.K. Choi – My Review
Books I Read This Week: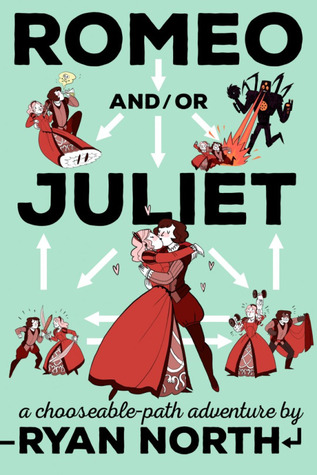 Currently Reading: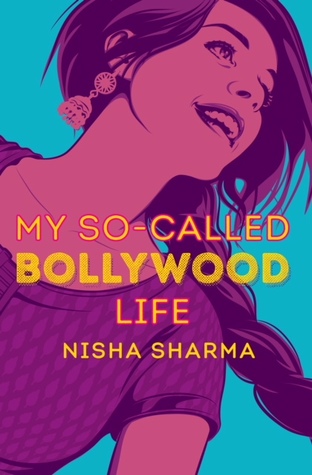 Other Bookish Posts:
Monthly Wrap Up and TBR – May/June
Tags/Awards:

What books did you guys read this week, any new favourites? I'd love to get more recommendations as if my TBR pile isn't big enough already! What fandoms or mythologies would you like to see me cover? I really need some recommendations. Any reads on your spring or summer TBRs? Books you're looking forward to in 2018? Let me know in the comments below!