I can't believe it's almost June already. I am so lost. I don't even know how to reflect on the month of May. Are you sure it wasn't only a few days? A week at most? What is time?
Books I Read in May: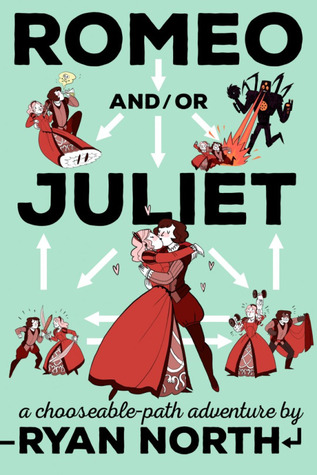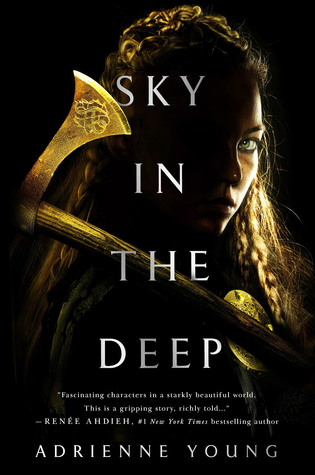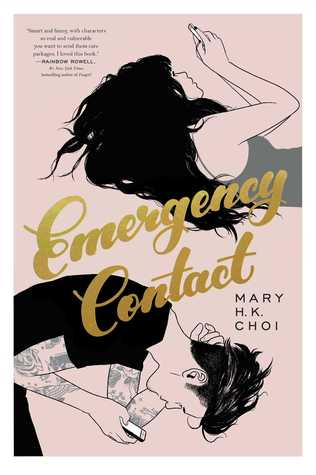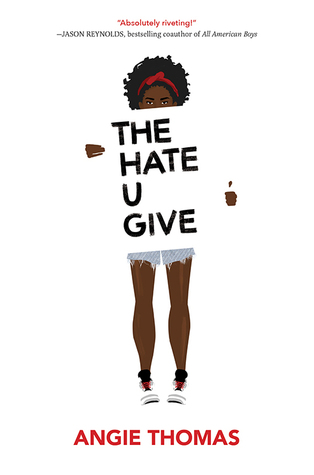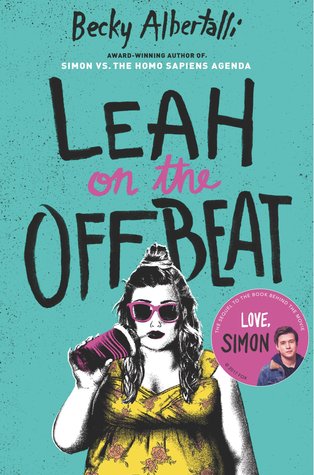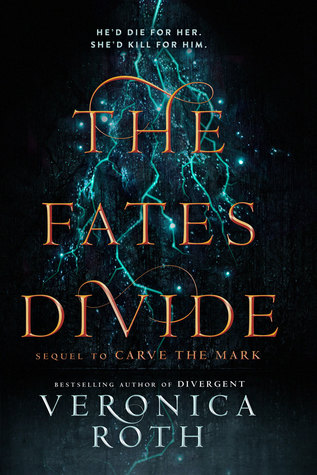 Books I Want To Read (or Finish) in June:
As usual, I have about a hundred things out from the library, so that dictates what I'm going to read this month. The following three I know I will read, but I want to give myself a little wiggle room for re-reads, new releases and mood reads.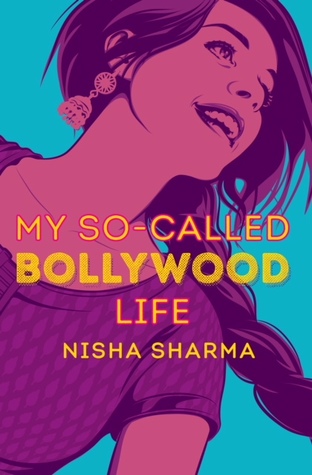 Are there any books that are coming out in June that you are super excited to read? What books should I add to my mountain of a TBR? Let me know in the comments below!