I only read 7 books this month, which is a really small amount for me – but school, work, and life have just been really busy. I hope next month is better.
Books I Read in April: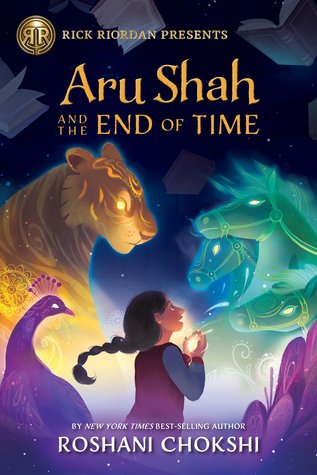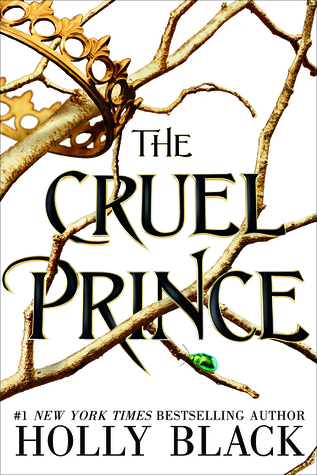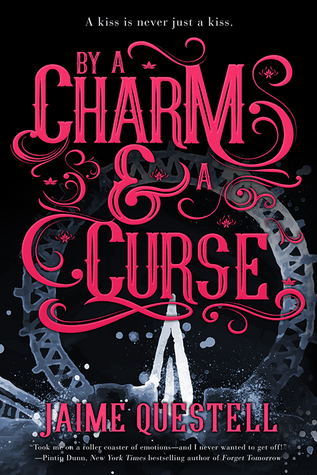 Books I Want To Read (or Finish) in May: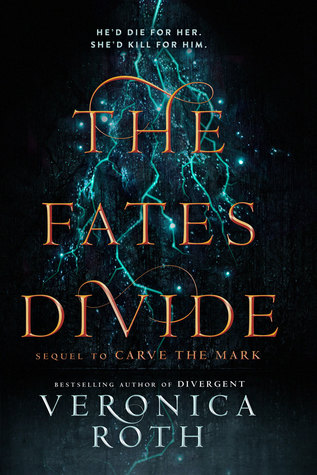 I just started this so I'm definitely going to be reading it in May – beyond that, I have so many audiobooks and regular books on hold (and almost available) that whatever comes in first will probably dictate my list. As a result, the following two, as usual, will get bumped another month because I own them.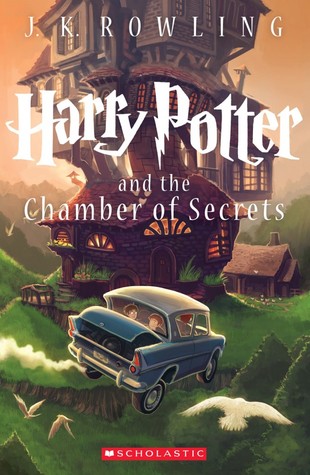 Are there any books that are coming out in May that you are super excited to read? What books should I add to my mountain of a TBR? Let me know in the comments below!