It's been a really busy week with school, so I didn't get a chance to read my physical book much (so many tears for Anatasia in SPAAACE) but I have been binging the Illuminae Files and I don't want to leave that world.
Books I Reviewed This Week: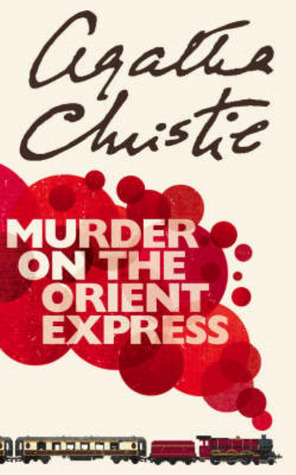 Books I Read This Week:
Gemina by Amie Kaufman and Kay Kristoff
Currently Reading: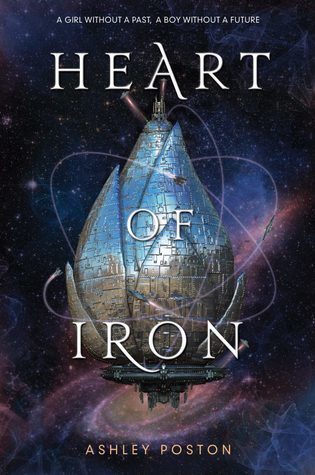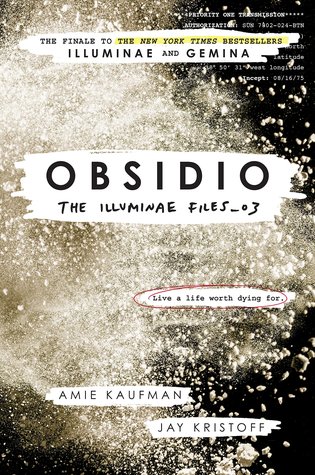 Obsidio by Amie Kaufman and Jay Kristoff
Other Bookish Posts:
Tags/Awards:

What books did you guys read this week, any new favourites? I'd love to get more recommendations as if my TBR pile isn't big enough already! What fandoms would you like to see me cover? I really need some recommendations. Any reads on your spring TBR? Can you believe it's almost spring? Only a day away! Books you're looking forward to in 2018? Let me know in the comments below!