Contemporary fiction is not my usual genre (I think you guys can all guess that's fantasy, followed by sci-fi), but sometimes you just need a good, fluffy break between expansive world building and epic space operas. So I pulled together my favourite five contemporary books (and as usual it was really tough because there are a lot of good ones out there, but I actually stuck to the five I was supposed to.)
Top 5 Tuesday is a weekly meme that the lovely Bionic Bookworm does. If you are interested in doing any of her topics on your blog she welcomes it! Don't forget to check out her upcoming topics if you're interested in participating in future Top 5's! Be sure to check out her post here!
Contemporary Fiction: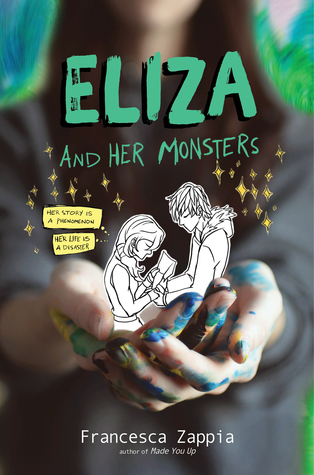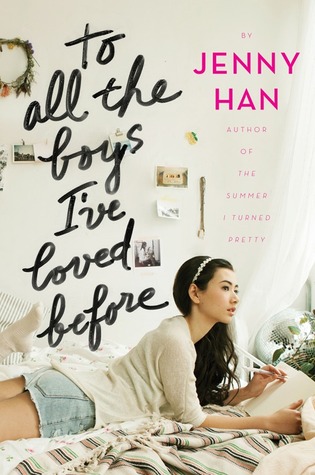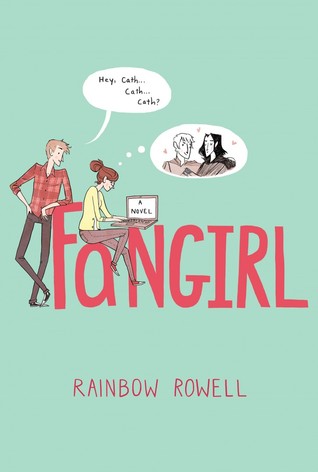 Fangirl by Rainbow Rowell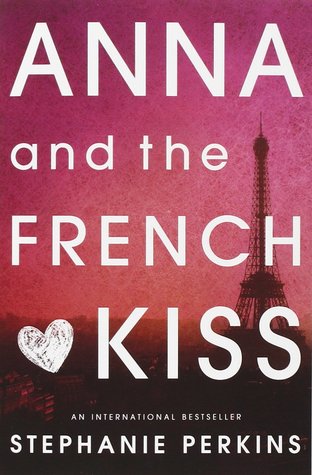 What contemporary books do you love? Let me know in the comments!