I'm really excited because my mom is helping me lay out a bunch of pictures that I have so that I can make a bookish gallery wall in my library! Any exciting happened to you guys this week?
Piper still isn't feeling better, but the vet said there's nothing seriously wrong that they can find – so I don't know what to do.
Books I Reviewed This Week: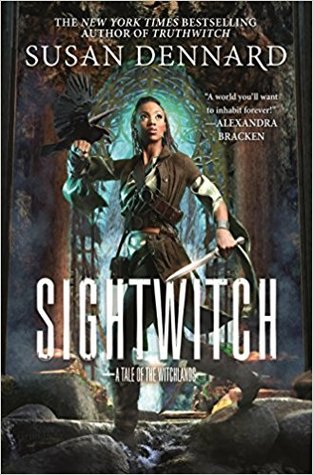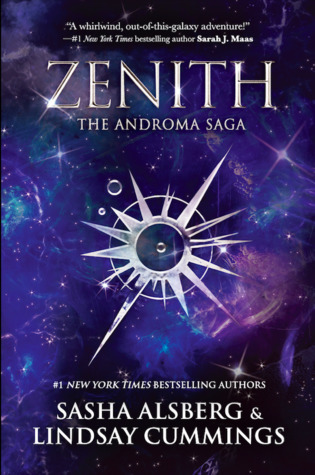 Zenith by Sasha Alsberg and Lindsay Cummings – My Review
Books I Read This Week: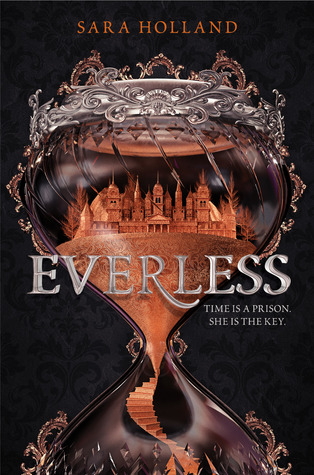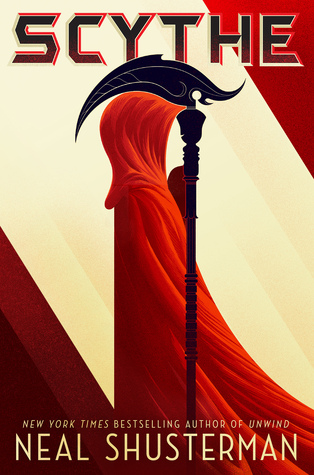 Scythe by Neil Shusterman
Currently Reading:
Other Bookish Posts:
Tags/Awards:

What books did you guys read this week, any new favourites? I'd love to get more recommendations as if my TBR pile isn't big enough already! What fandoms would you like to see me cover? I really need some recommendations. Any reads on your winter TBR? Can you believe it's almost spring? (Sort of, let's pretend.) Books you're looking forward to in 2018? Let me know in the comments below!