Tonight is Christmas Eve, have you guys managed to get all of your presents wrapped yet? I have Christmas Eve at my house so yesterday and today was/will be spent cooking and cleaning for my family's arrival. Tomorrow I go to my Grandma's house for Christmas Day. I didn't realize that most people don't spend Eve and Day with their families, what do you guys do with your families? How excited are you to open presents tomorrow morning (and how many books do you hope to be under the tree?)
Books I Reviewed This Week:
This book was the conclusion in the Graceling trilogy and probably my favourite of the series. You can read my review here.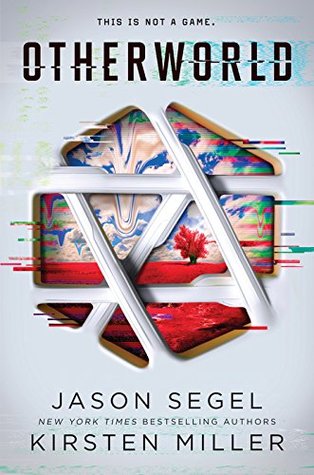 Otherworld by Jason Segel and Kirsten Miller
This book had so much potential, you can read my review here.
I sort of shamed myself into reading this because it's been on my TBR for about 5 years. But it was such a fun read and you can read my review here!
Books I Read This Week: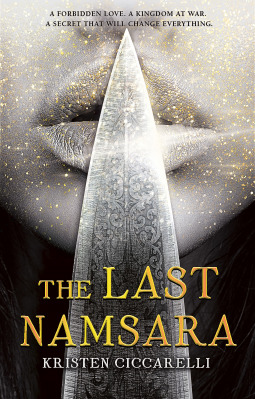 DRAGONS! But also, that cover is so pretty and I want this book.
I just finished this last night and I wish the second book was out already. I'm intrigued!
Currently Reading:
Other Bookish Posts:
I definitely picked more than 5, but how can you force me to choose?!
Tags/Awards:

What books did you guys read this week, any new favourites? I'd love to get more recommendations as if my TBR pile isn't big enough already! What fandoms would you like to see me cover? I really need some recommendations. Any reads on your winter TBR? Let me know in the comments below!