I had been decorating for Christmas this morning and then I noticed that it was 9:47 and I totally forgot to post this! So it's a little rushed, sorry! But I have to go get the tree off the porch before my mom gets home from the casino. I hope you guys all had a nice week and I'm thinking of writing a bookish holiday present post. What do you guys think? I'd love to hear what specific items you'd be most excited to receive. Mugs? Candles? Bookmarks? Let me know!
Books I Reviewed This Week: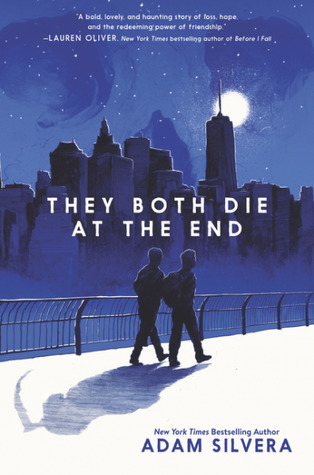 You can read my review here.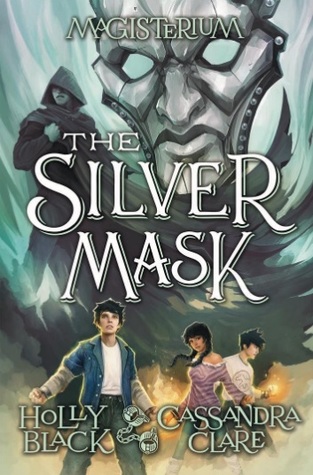 The Silver Mask by Holly Black and Cassandra Clare
You can read my review here.
Books I Read This Week: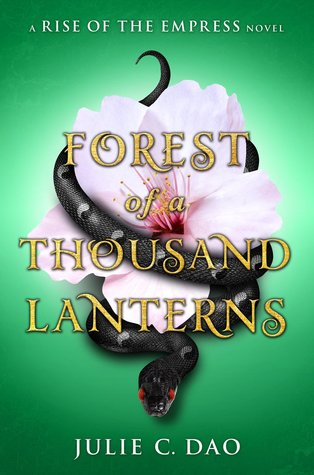 I finished this the other day, but I still need to figure out exactly what I want to say for the review. Hopefully, I'll have it written for Monday!
Currently Reading: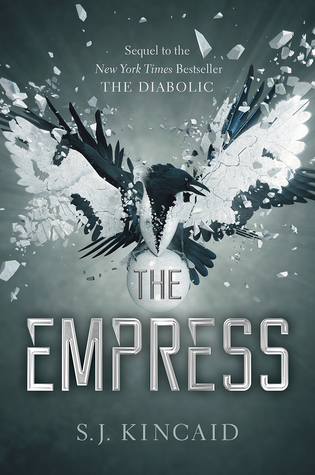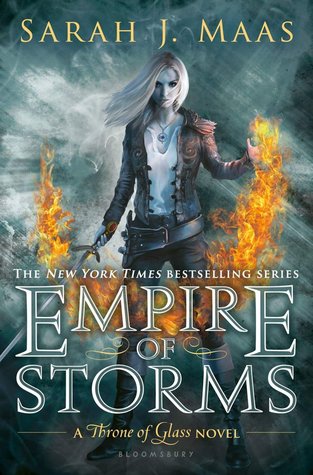 Other Bookish Posts:
Top 5 Tuesday – Books That Need A Spin-Off
This week's Top 5 Tuesday definitely made me think. Why do I blog? I tried my best and feel like I forgot so many important reasons, but you're welcome to read my post here.
Monthly Wrap Up for November and December TBR
You can read my post here.
Tags/Awards:

What books did you guys read this week, any new favourites? I'd love to get more recommendations as if my TBR pile isn't big enough already! What fandoms would you like to see me cover? I really need some recommendations. Any reads on your autumn (almost winter) TBR? Let me know in the comments below!