Happy (early) Thanksgiving to everyone who is in the US and have a lovely day to everyone who is international!
Books I Reviewed This Week:
Am I back on my audiobook reread of this series? Sort of. You can check out my review here.
Books I Read This Week: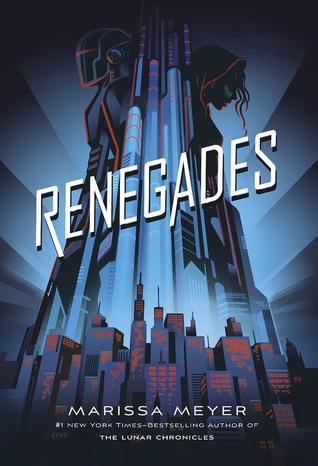 I'm so glad this isn't a standalone, I need more of this world in my life.
Currently Reading: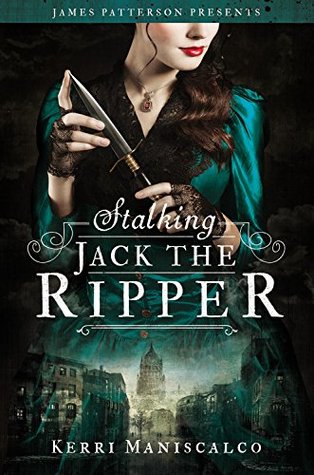 Ringer by Lauren Oliver
I hardcore paused this read once I got Renegades and haven't actually picked it back up yet.. so why is it still on this list?
Fandom Series:
Other Bookish Posts:
Top 5 Tuesday – Book That Have Been on My TBR Forever
I'm justing based upon my Goodreads TBR, which may not even be the oldest stuff but I think my oldest was like 7 years ago? Check out my post here and let me know the books that have been on your TBR the longest!
Tags/Awards:
Beauty and the Beast Book Tag
You can Be My Guest and check out the post here? Sorry, I tried.
My Name in TBR Books Tag
Curse the letter Y, seriously. Check out my TBR tag here!
Blogger Recognition Award
I try to give some blogging advice you might want to check out?

What books did you guys read this week, any new favourites? I'd love to get more recommendations as if my TBR pile isn't big enough already! What fandoms would you like to see me cover? I really need some recommendations. Any reads on your autumn TBR? Let me know in the comments below!