Another Top 5 Tuesday, have you started participating yet? Shanah comes up with some really interesting prompts, so it's really fun to participate.
Top 5 Tuesday is a weekly meme that the lovely Bionic Bookworm does. If you are interested in doing any of her topics on your blog she welcomes it! Here is a list of her upcoming topics if you're interested in participating in future Top 5's! Be sure to check out her longest TBR books post here!
Top 5 Books That Have Been on my TBR for the Longest:
I'm going to look at my TBR on Goodreads and just assume that these answers are true, although there are probably other books that I've wanted to read for a while (before I got a Goodreads account).
Looking at these dates, some of these books have been on my TBR for 7 years. Whoops. I really should get around to reading some of these.
I mean, this movie. It's hilarious, so I knew I needed to read the book. Sadly I just haven't yet, but I will… one day. I promise!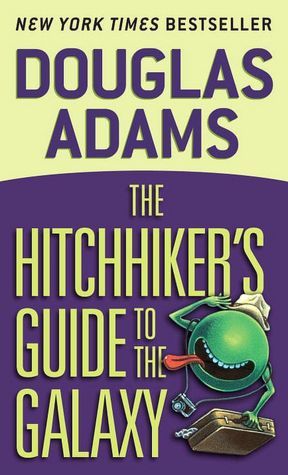 This is a pretty classic sci-fi adventure and I'm not quite sure why I haven't picked it up yet other than I don't think I own it? And I don't remember to borrow it when I go to the library.
I'm always curious to see the original texts so many movies, tv shows, and plays were derived from. I've read the Phantom of the Opera, Beauty and the Beast, Sherlock Holmes, Alice in Wonderland, and many more – so this is just another entry into my classical curiosity.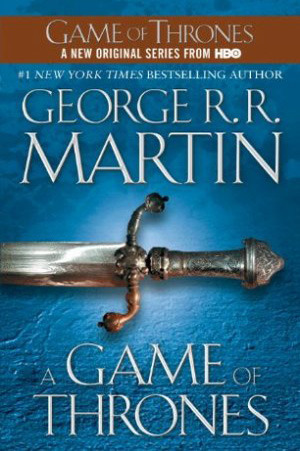 My dad bought the boxed set because he decided to reread the series in anticipation of the new season (I'm pretty sure that was for season 5 or 6), so now at least a year later he's partway through the second to last book and has the final book left… so eventually I'll get them?
I've just realized that I never read the third book in this series apparently, but oddly enough it was the book I just picked up used recently because I didn't own any of the books in that series – so I'll definitely have to get to it soon!
What did you guys think of my list? Let me know what books have been on your TBR the longest in the comments below!