Oh my gosh, NaNoWriMo is one-third of the way through the month. It's crazy, are any of you participating? I'd love to hear how you're doing. I'm surprised to say that I've stayed on track every day and some plot points have finally clicked for me, so I think I know exactly where I'm going.
Books I Reviewed This Week: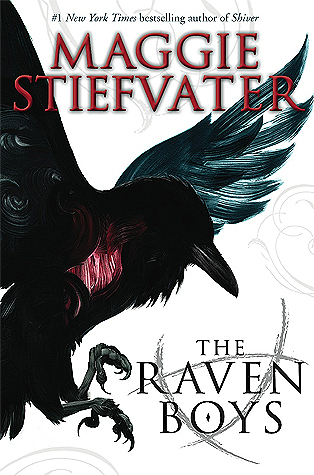 I'm very ambivalent about this book, but you can read my review here to see my thoughts.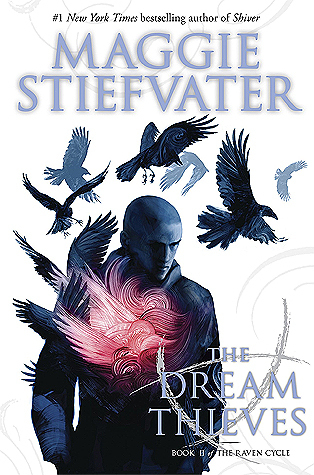 Book two was definitely better than book one, in my opinion, you can check out my review here.
Book three wasn't quite as good as book two, but it was significantly better than book one – but now I'm invested in the story and I want to know what happens next. You can read my review here.
Books I Read This Week:
Currently Reading: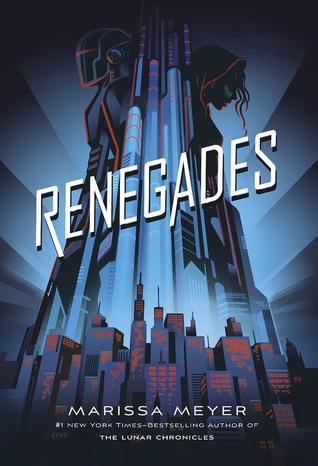 I am so ready for this.
When will my favourite character be back? I need more Abraxos in this book!
Ringer by Lauren Oliver
I hardcore paused this read once I got Renegades. Not sorry at all.
Fandom Series:
Other Bookish Posts:
Fall Book Haul
I warn you, there are a lot of books but I realized I pretty much never do a book haul and I got excited. Check out the post here!
Top 5 Tuesday – Auto-Buy Authors
Do you have authors that put out books, or even just scrap groceries lists and you will buy them immediately? Check out mine here and let me know yours!
Hogwarts House Reading Challenge – Week 3/4 Update
It's nothing super exciting, but since it ends in a few days I figured I'd post a second update which you can read here.
Tags/Awards:

What books did you guys read this week, any new favourites? I'd love to get more recommendations as if my TBR pile isn't big enough already! What fandoms would you like to see me cover? I really need some recommendations. Any reads on your autumn TBR? Let me know in the comments below!