Guys! It's almost Halloween! Okay, you're probably not as excited as me, but I want to know – who are you going to be for Halloween? On Monday, we're having a party at the library and on Tuesday we're handing out candy so I'm excited to see everyone's costumes. Last night I went to a haunted "house" in an old factory!
Books I Reviewed This Week: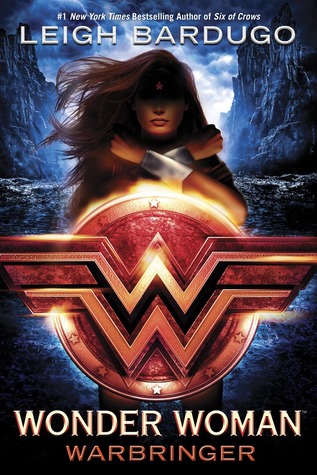 I really enjoyed this read and the fact that it was an origin story for Diana, you can read my review here.

Why isn't the next one out yet?! You can read my review for the second book here.

I'm not entirely sure how I feel about this book, there were some cool DIYs and some really strange ones. You can read my review here and see some sample pictures too!

Lightning rats, seriously. You can read my review here!
Books I Read This Week: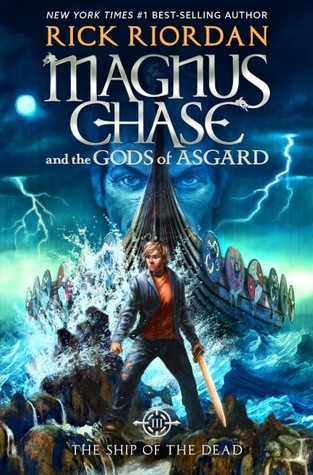 Why is this series done?! And why won't the next Riordan book be out for seven months?!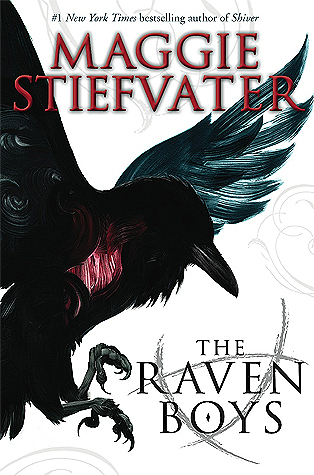 Well, that happened.
Currently Reading: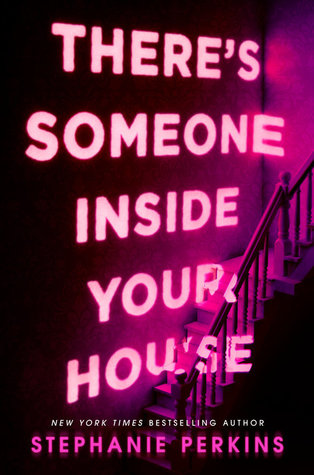 Ringer by Lauren Oliver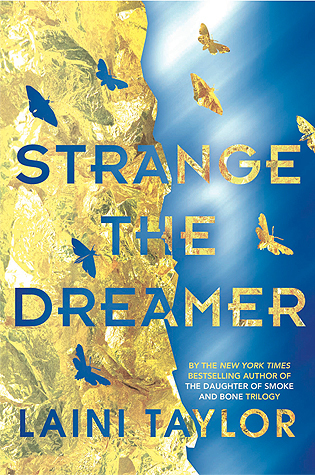 Fandom Series:
Other Bookish Posts:
Top 5 Tuesday – Book Quotes
You can read my favourite quotes (or at least the ones I thought of first) here!
House Cup Reading Challenge – Week 1 + 2 Update
Did anyone else join this? You can read my update here.
Tags/Awards:
The End of Summer Book Tag
Yeah, it's not the summer anymore but you can pretend and reminisce about the books you read this summer. You can read about mine in the tag here.

What books did you guys read this week, any new favourites? I'd love to get more recommendations as if my TBR pile isn't big enough already! What fandoms would you like to see me cover? I really need some recommendations. Any reads on your autumn TBR? Let me know in the comments below!