I love Columbus Day weekend because there's a local art/craft festival that I always attend and it feels like the true start of fall.. except it's still 80 here and I'm confused. Also, really sad because autumn is my favourite and why the heck is it still 80 when it should be 60 at the most right now? Also, it's raining and I haven't gotten a chance to go yet, so I'm a little sad.
Books I Reviewed This Week: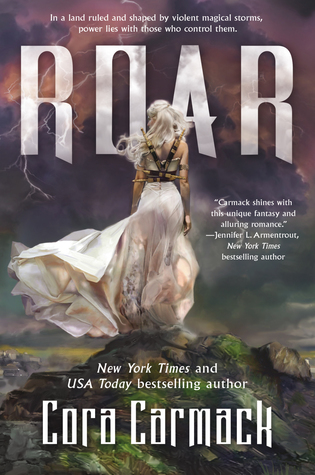 Roar by Cora Carmack
This intriguing storm hunter story drew me in – you can read my review here.
Books I Read This Week:
Ahhhhhhhhhhhhhhhhhhhhhhhh. That's all I have to say for now.

More, please.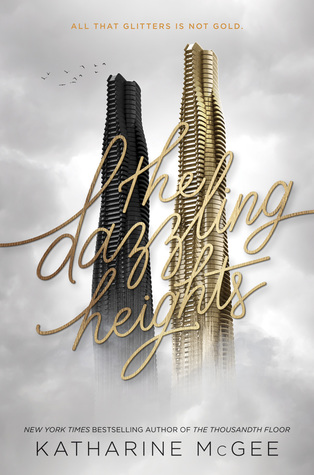 Dramaaaaaa!
Currently Reading:
Fandom Series:
Pretty Little Liars
Murder, intrigue, and friendship – maybe you'll find a new favourite book if these are your jam. Please don't say murder is your jam. You can read that post here.
Other Bookish Posts:
The House Cup Reading Challenge
You all know how obsessed I am with Harry Potter so when I saw this reading challenge you all know I had to join it. Have you joined in on the reading fun? What house are you? These are things I need to know and if you need to know about the challenge you can click here!
Top 5 – Most Read Authors
Yet another fantastic prompt and you can read my answers here.
Halloween Reads/Recommendations
Looking for some spooky reads beyond the obvious? You can check out my post here!
Monthly Wrap-Up and TBR
Be sure to check out my post here if you're curious what I read in September or might read in October!
Tags/Awards:

What books did you guys read this week, any new favourites? I'd love to get more recommendations as if my TBR pile isn't big enough already! What fandoms would you like to see me cover? Any reads on your summer TBR? Let me know in the comments below!