Halloween is the perfect time to read dark, spooky books, right? Since Halloween is my favourite holiday, I wanted to give you these recommendations early so that your entire month is spooktacular! (Too much? Never, come on guys we need Halloween wordplay.)
Without further ado, here are some recommended spooky reads!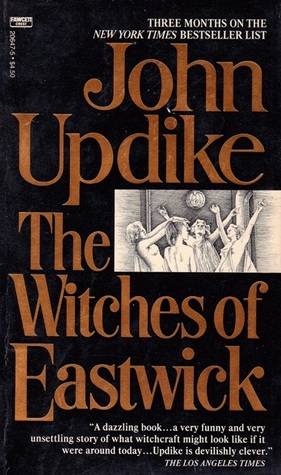 This book definitely needs a new cover, can someone get on that? I looked at the other editions on Goodreads and they're not great. I'm going to be honest, if I just saw this on the shelf I definitely would not pick it up – but it's about witches and debauchery just like Halloween.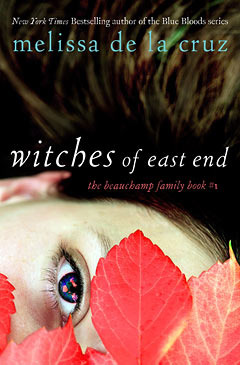 This book is written by an author you may be familiar with from YA books, but this is definitely an adult book in my opinion.
This classic and well-known book is the most popular of Anne Rice's vampire novels.
Young Adult:
This book is recommended for fans of Pretty Little Liars and is the perfect read if you like a little thriller, rather than supernatural in your Halloween reads.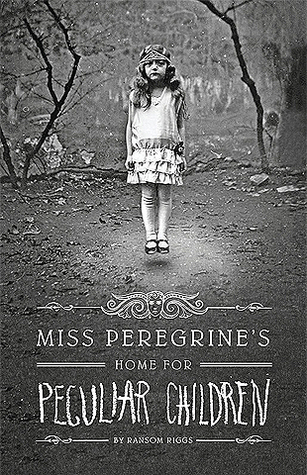 This spine-tingling and haunting story sets the perfect atmosphere for a spooky read.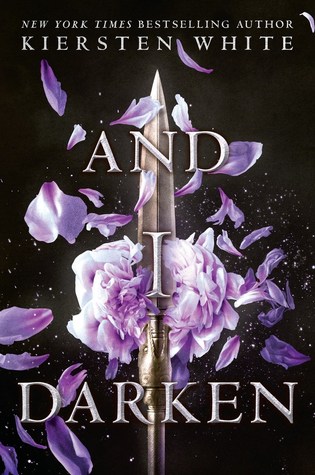 This Vlad the Impaler reimagining is dark and gritty, which makes it perfect for this haunting holiday.
Children's/Middle Grade: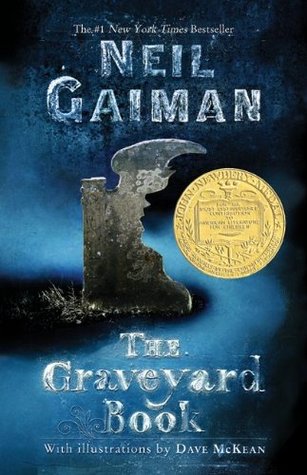 How much spookier can your life be if you've been raised in a graveyard and cannot leave for fear of your life being taken like the rest of your family?
This book takes Murphy's Law to new levels as the Baudelaire children cannot seem to catch a break. Anything that can go wrong, will go wrong for them – which is sad, but fitting for Halloween.
This creepy tale will enthrall and horrify you, but it is perfect for this spooky season.
This tale takes you on a witty ride and teaches you that witches, real witches don't have green skin and cackle while riding broomsticks – they are bad and out to get children.
Classics:
Dracula by Bram Stoker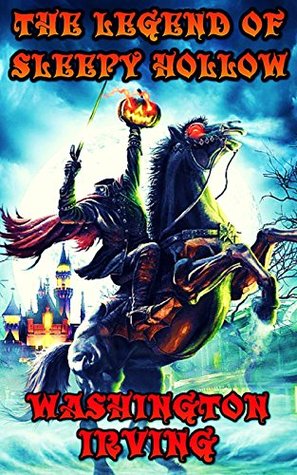 The Raven by Edgar Allan Poe

Macbeth by William Shakespeare
Coming Soon:
This is the second book in the How To Hang A Witch series, which is perfect for Halloween with its witches and occasional setting of Salem.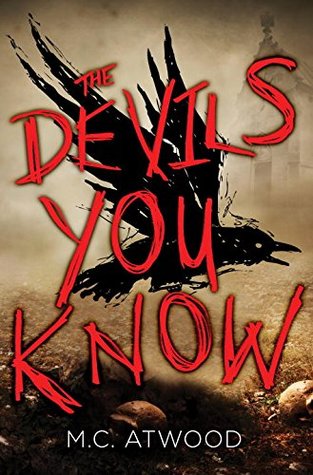 Horror, a cursed house, and land that turned black as the result of the deaths of a murder of crows? Sounds like the perfect Halloween read!
Dark magic, need I say more?
What books are you looking forward to reading this fall? Is there a certain genre that you lean towards during this time of year? Let me know in the comments below!