Overall, my week was lovely but yesterday was tough because my grandma had to go to the hospital. Long story short, she and my grandpa are very active people. They have a big garden in their yard, mow the grass, snow plow, etc. Recently, my grandma was feeling pain in her hip/leg and yesterday it got so bad that she couldn't even get up. We finally convinced her to go to the hospital and find out her hip is broken. butI was there yesterday, I'll be there again today and I don't know how active I'll be able to be on here. I just wanted to update this on my way out of the house to drive back to the hospital. Sorry about that, but I'm sure you guys all understand.
Books I Reviewed This Week:

Cress by Marissa Meyer
I'm not sure but this might be my favourite book in the series. Let's be honest though, they're all wonderful and I'm not sure if I could truly pick. You can read my review here.
Books I Read This Week:
Currently Reading: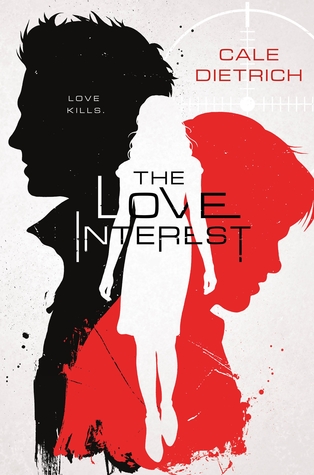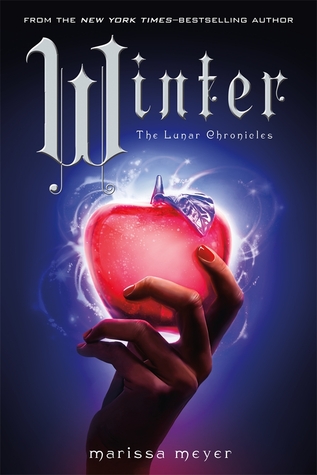 Winter by Marissa Meyer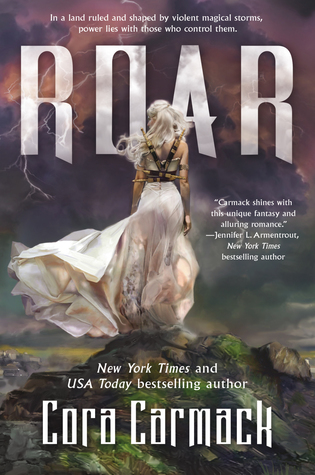 Roar by Cora Carmack
Fandom Series:
Supernatural Fandom Reads
I tackled Supernatural this week and suggested some paranormal reads. Be sure to read that post here!
Other Bookish Posts:
Top 5 Tuesday – Side Characters
Sometimes you just fall in love with the side characters more than the main one, you check out my answers for this week's Top 5 Tuesday here.
Monthly Wrap-Up and TBR
Just the typical what I read this month and what I (maybe, possibly, but not for sure) will read next month. You can see that post here.
Update: YA Summer Reads Bingo
Did any of you participate in my YA Summer Reads Bingo? I managed to read books that fit in each category, so I got a blackout! (I think that's the term for it.. I remember reading it when Mandy wrote her post for the bingo.) You can check it out here.
Tags/Awards:
The Mulan Book Tag
I was tagged by Mandy from Book Princess Reviews and was so excited to get to this tag because Mulan is my favourite Disney princess. You can read my post here.

What books did you guys read this week, any new favourites? I'd love to get more recommendations as if my TBR pile isn't big enough already! What fandoms would you like to see me cover? Any reads on your summer TBR? Let me know in the comments below!