I was tagged by the lovely Mandy from Book Princess Reviews, you can check out her post here! She knows that Mulan is my favourite Disney heroine, so I am super excited to see this tag!!
The Rules:
Mention the creator (Kirsty and the Cat Read)
Thank/mention the person who tagged you
Match books or characters to the questions below
Tag as many people as you like
Reflection "When will my reflection show who I am inside" – An inaccurate book cover that doesn't really reflect what the book is about.

Maybe it has some deeper meaning that eludes me (let's be honest it probably does), but I think the Twilight books don't have covers that relate to the books. None of the books on my shelf really fit the prompt, so Twilight was the first book I thought of. (Does anyone else stand in front of their shelves when they're answering tags? Every book I've ever read immediately leaves my brain when I have to figure out answers to tag questions.)
Mushu – A character with a lot to prove.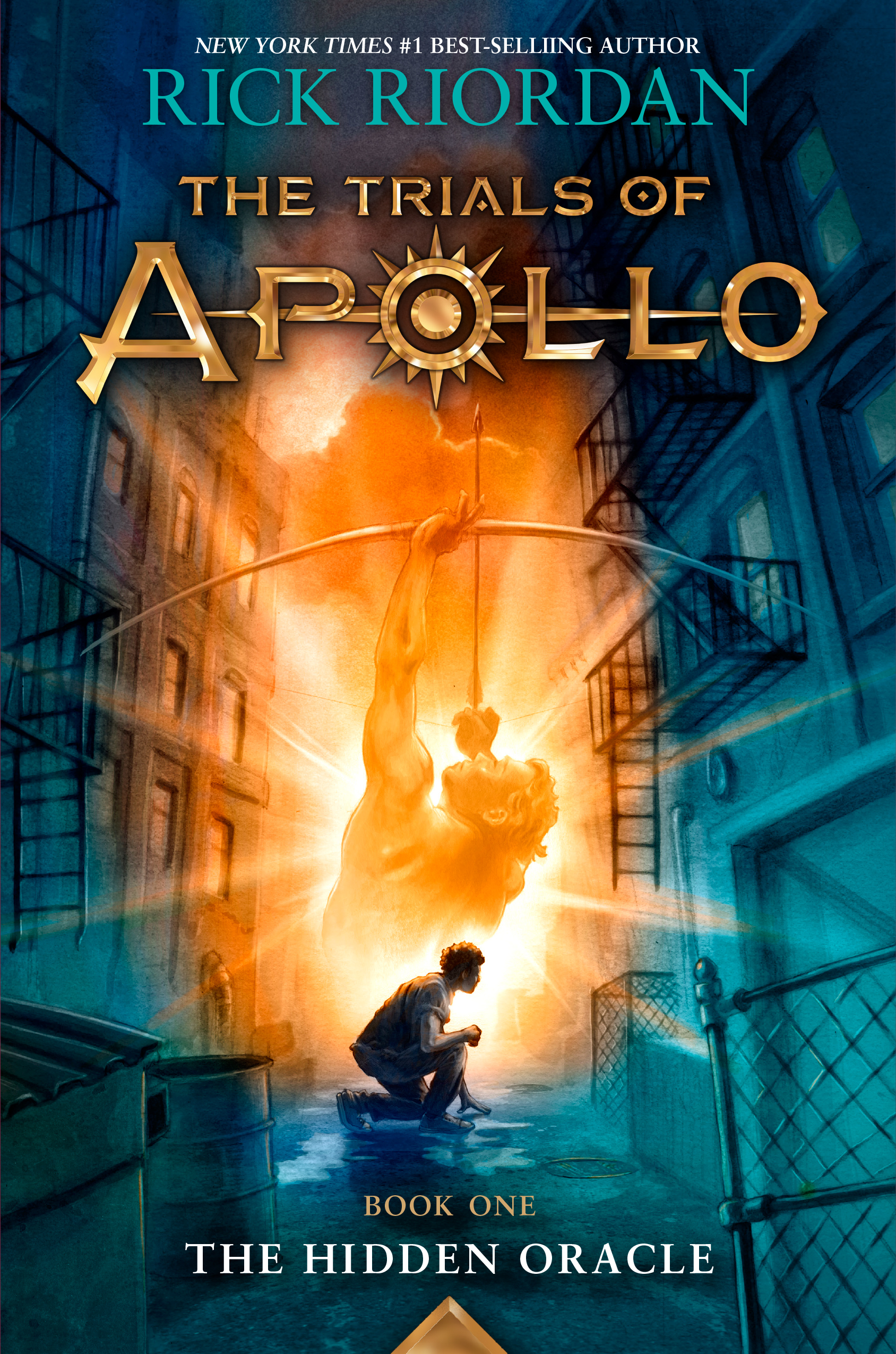 Poor Apollo from The Trials of Apollo has so much to prove if he ever wants to become a god again (and he's stuck in Lester's body so he's got that going against him).
"I'll make a man outta you!" – A character who develops the most OR a book with some kick-a** training scenes.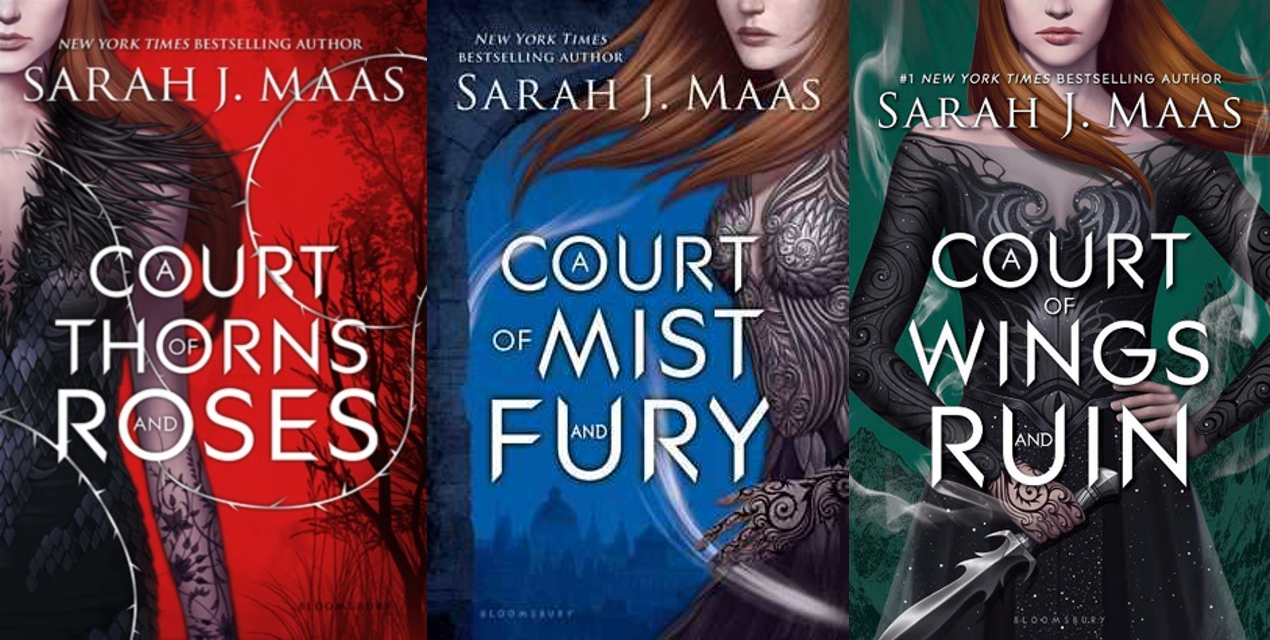 This was tough because I immediately thought of Laia from An Ember in the Ashes as a character who develops a lot, but then Feyre's training with Azriel and Cassian from the A Court of Thorns and Roses series.
"A Girl Worth Fighting for" – A ship you will defend till your last breath.
Clace. Please, they are my OTP because I adore them (and who isn't in love with Jace?). 
Huns – A book/character that gives you the creeps.
Why is every thought in my head inaccessible? I legitimately cannot think of a single answer for this. I guess I'll choose the Warden from An Ember in the Ashes/A Torch Against the Night. I'm sure there are plenty of better options for this.
Mulan – Your favorite bada** female protagonist.
Hermione Granger, who else? She's the brightest witch of her age, a loyal friend, willing to go up against evil to protect those she loves… she's definitely my favourite.
Tag…you're it!
Mandy did a wonderful job of picking other bloggers who love Disney/Mulan, so I'm stumped – but I would love to tag people for this. Please let me know if you're as in love with the magic as I am and I'll tag you (or you can just tag yourself, haha)!
Do you love Mulan? Isn't Crickee the most adorable sidekick insect ever? What books would you have chosen for these questions? Let me know in the comments below!